Life Insurance Myths: Debunked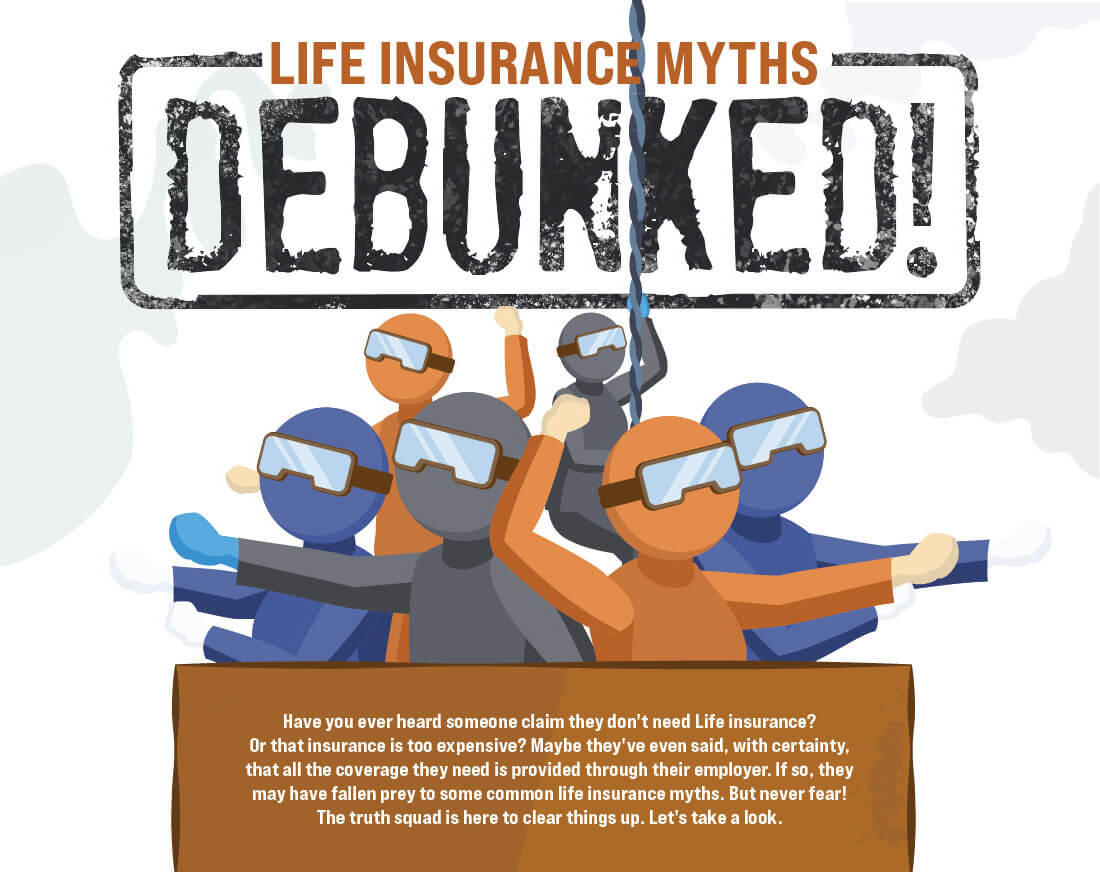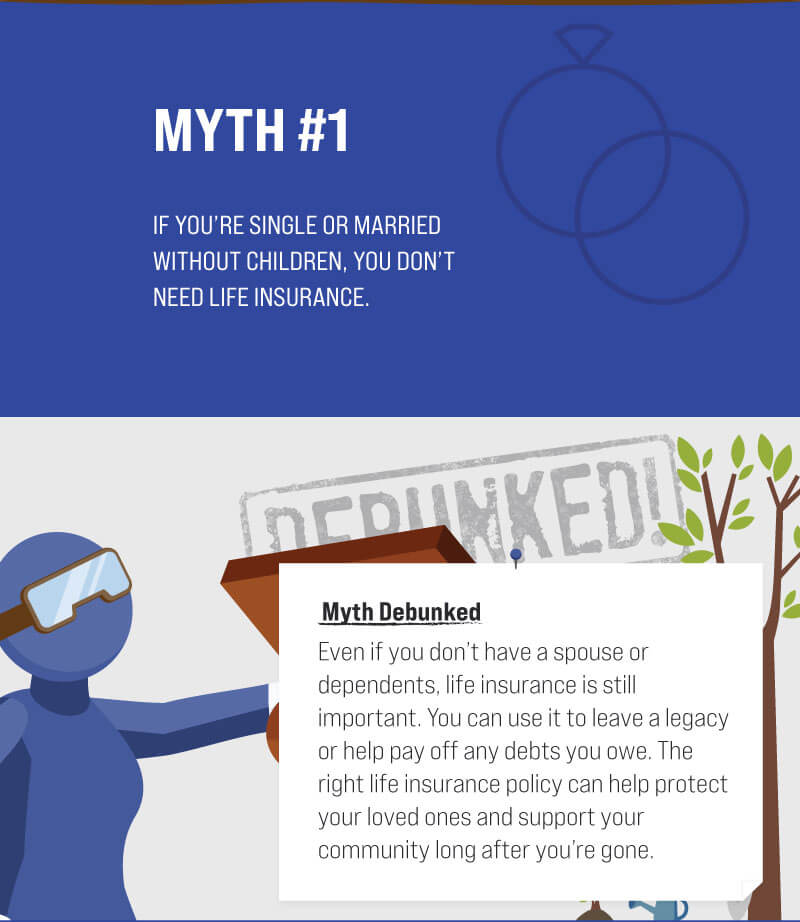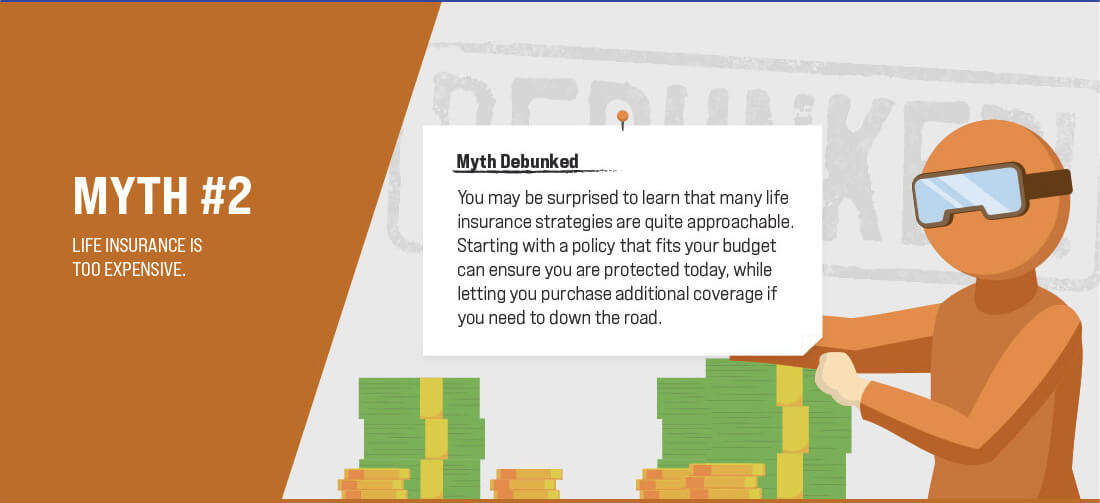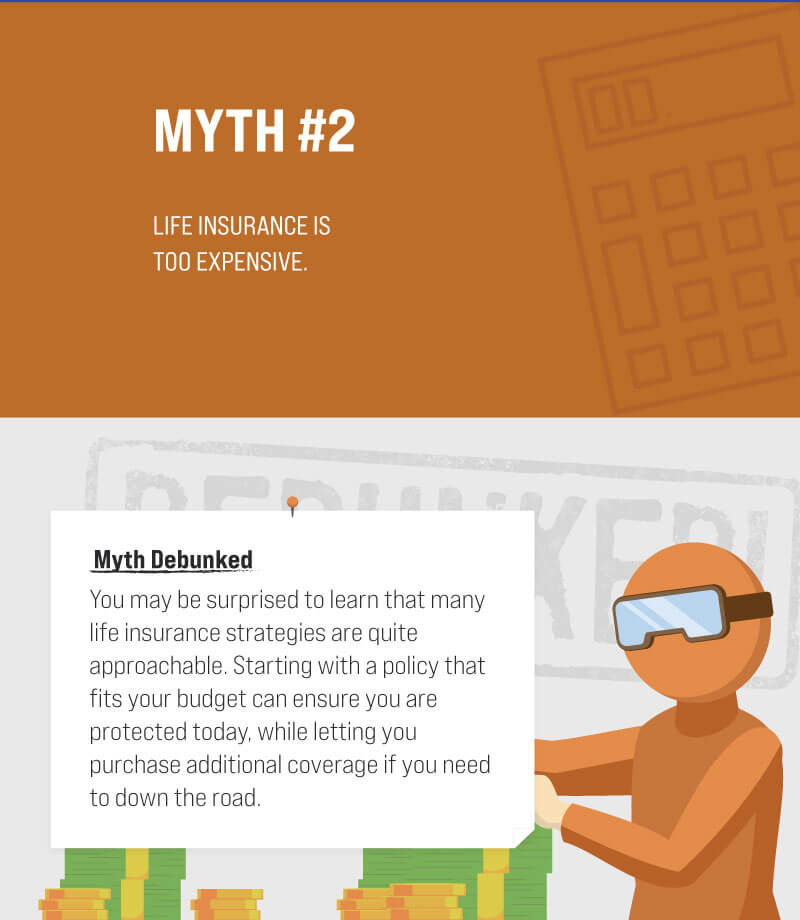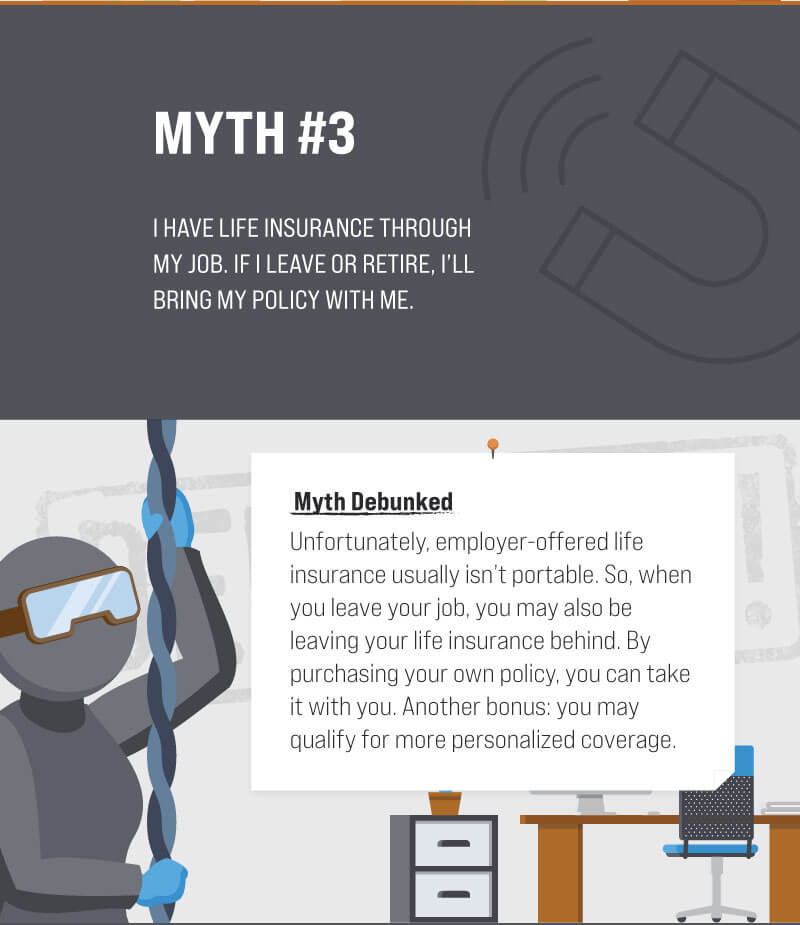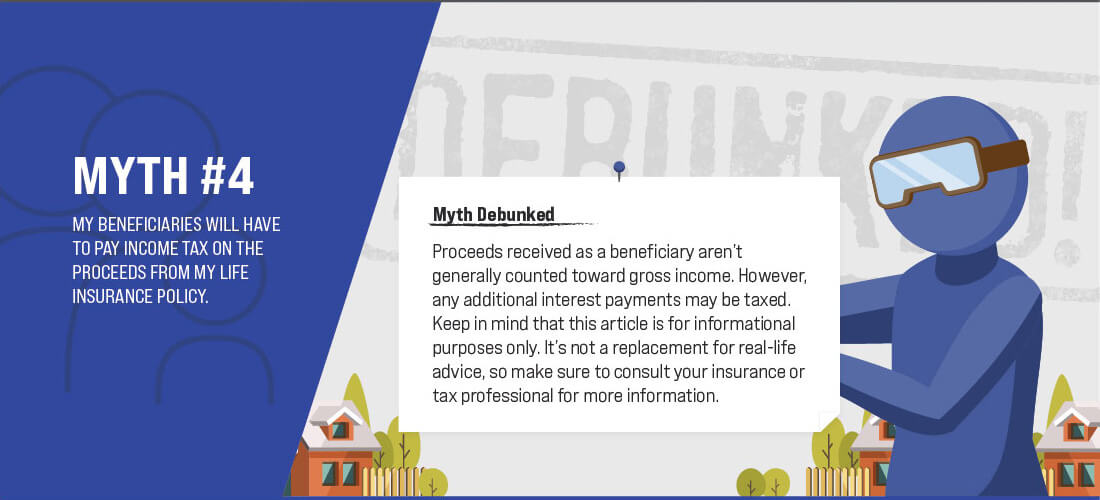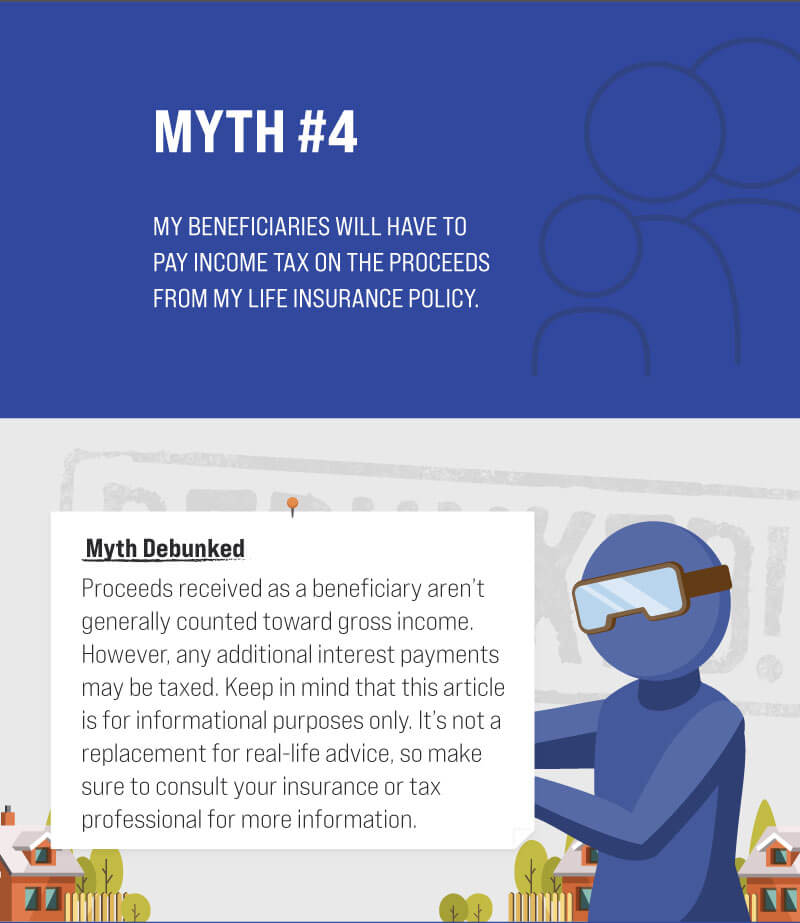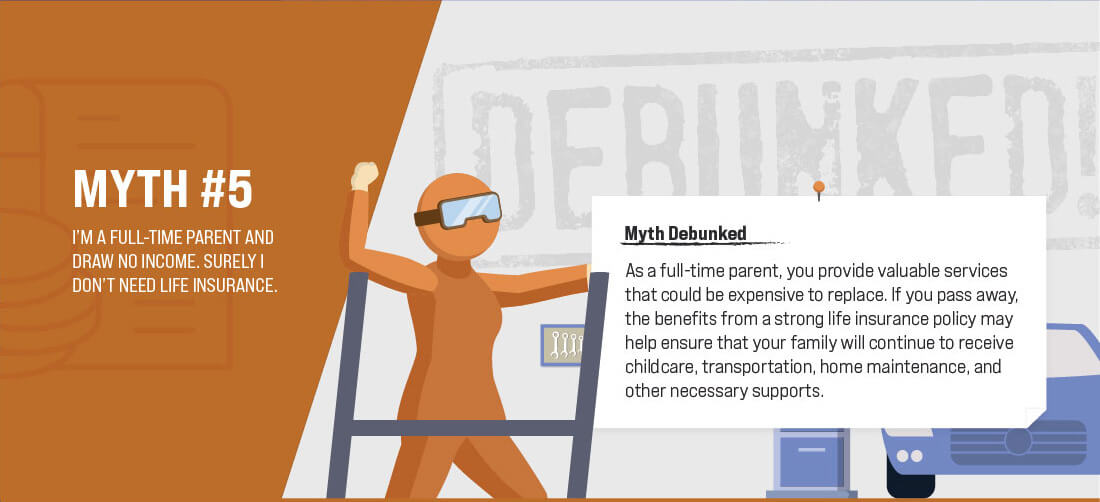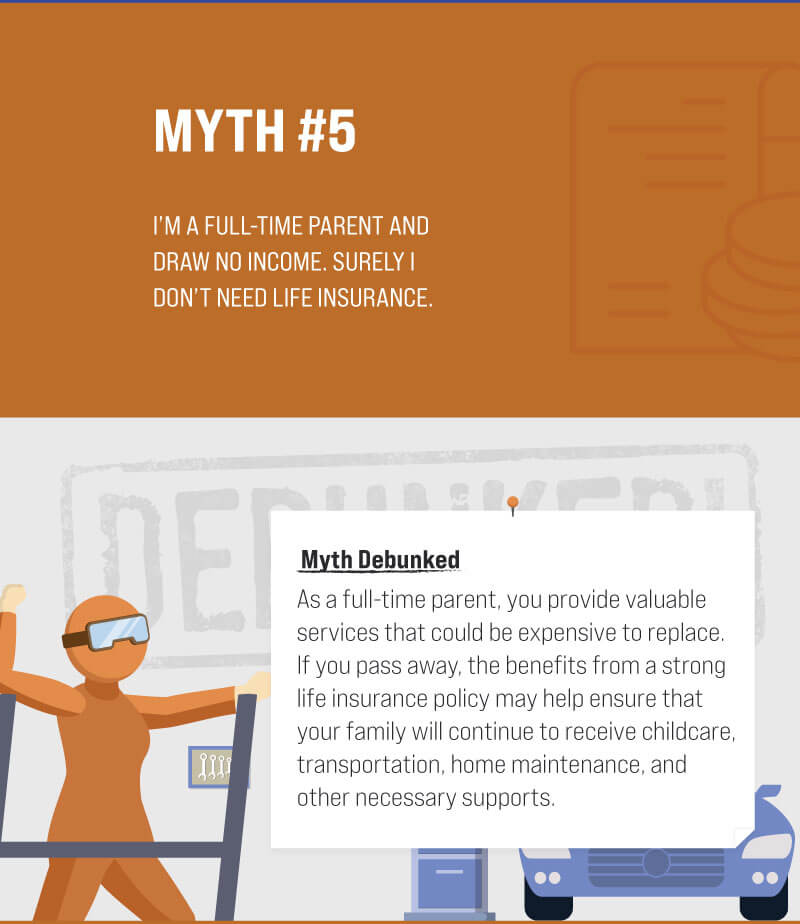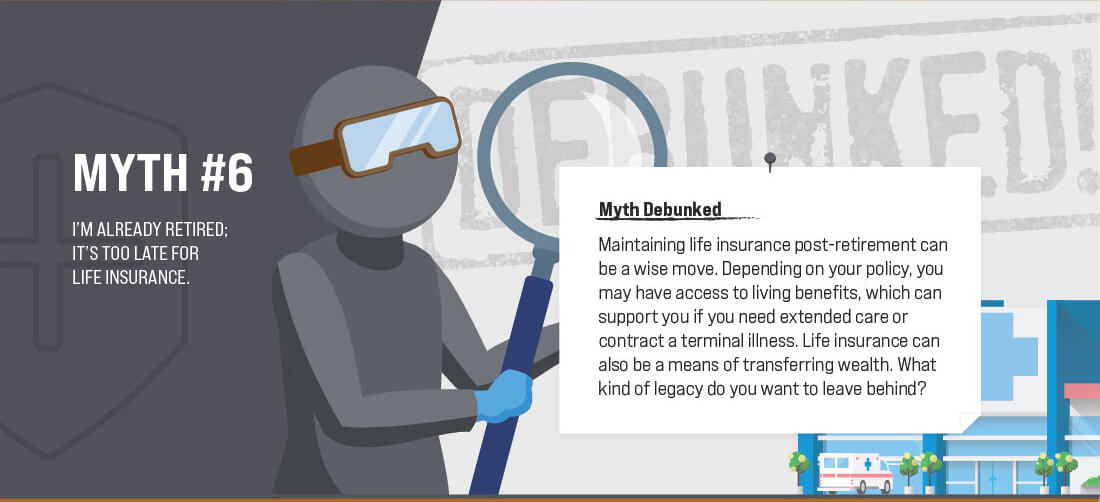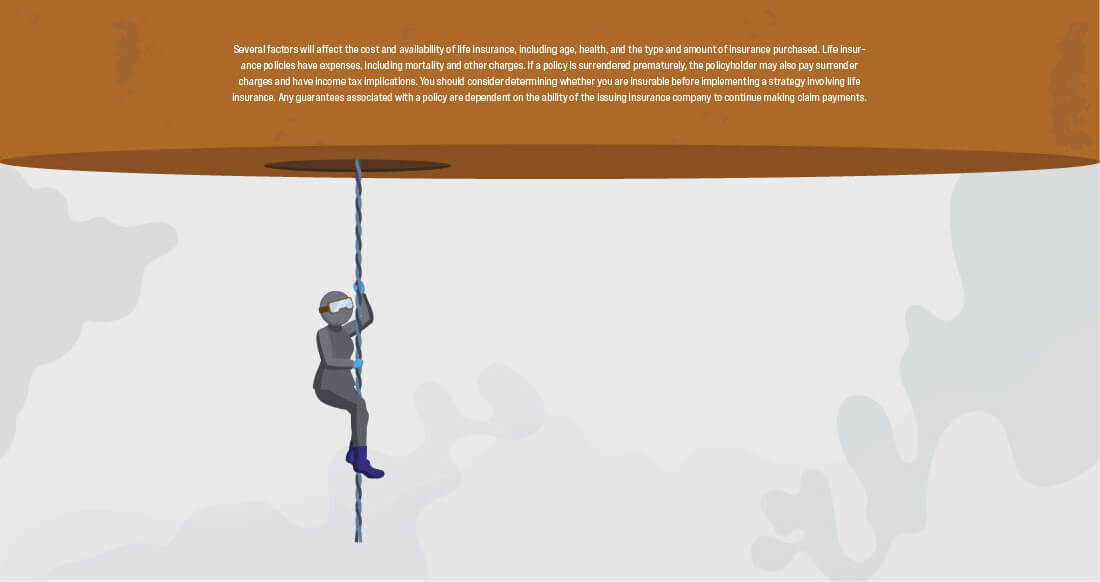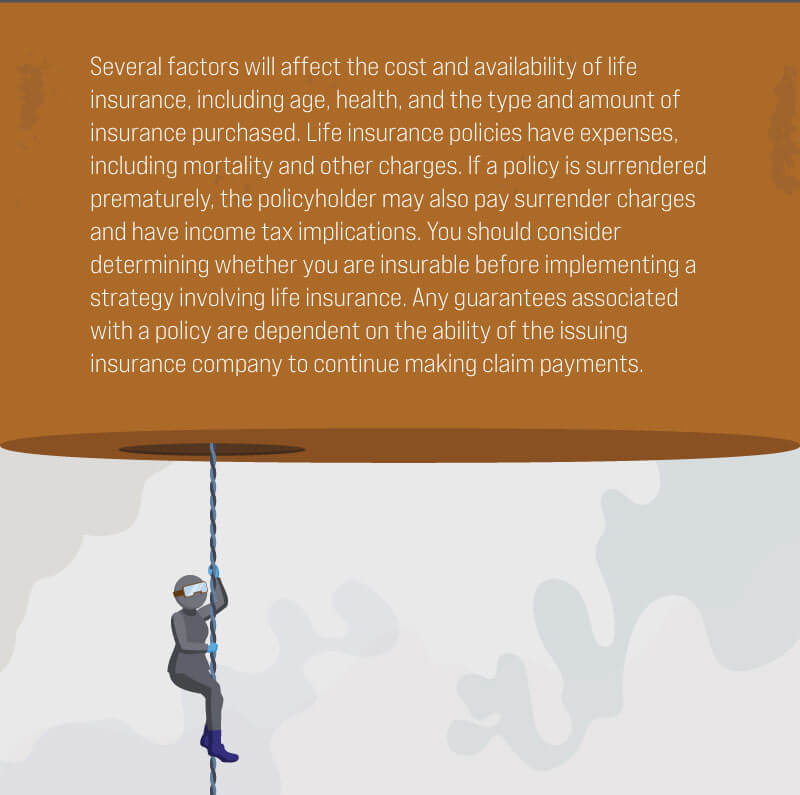 Related Content
Successful sector investing is dependent upon an accurate analysis about when to rotate in and out.
The true cost of raising a child may be far more than you expect.
Pundits go on and on about how "terrible" or "wonderful" annuities are, but they never talk about whether annuities are right.