Buying a Vacation Home? 5 Questions to Consider First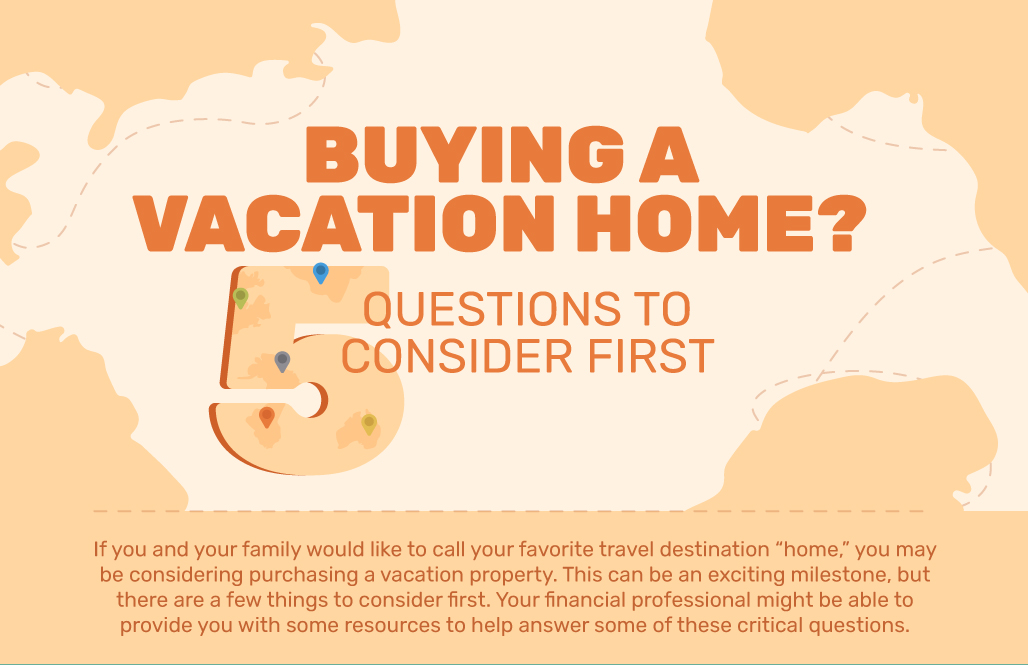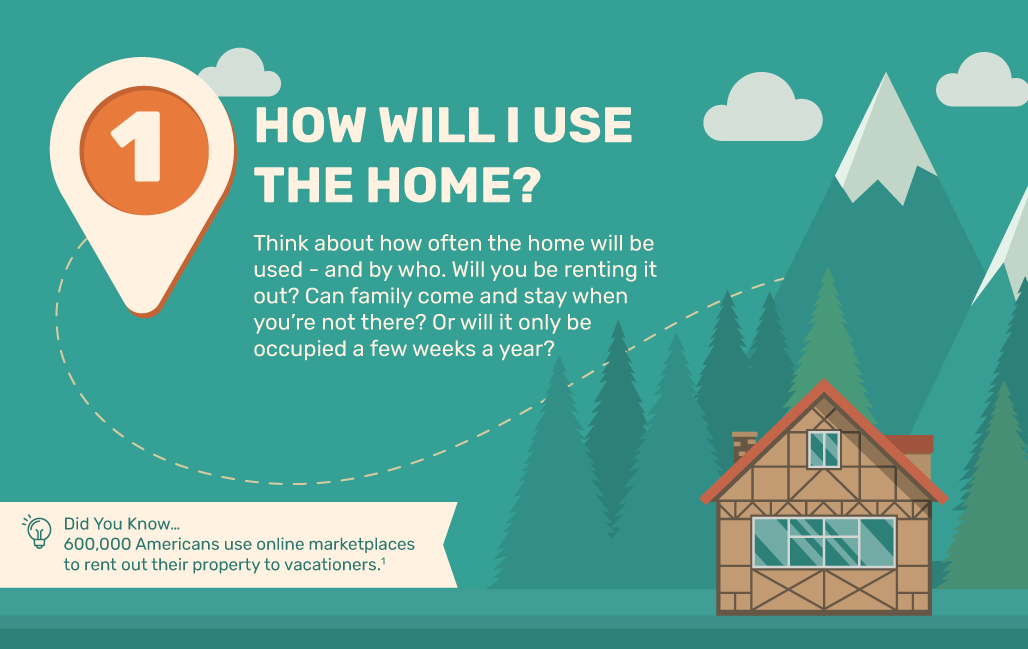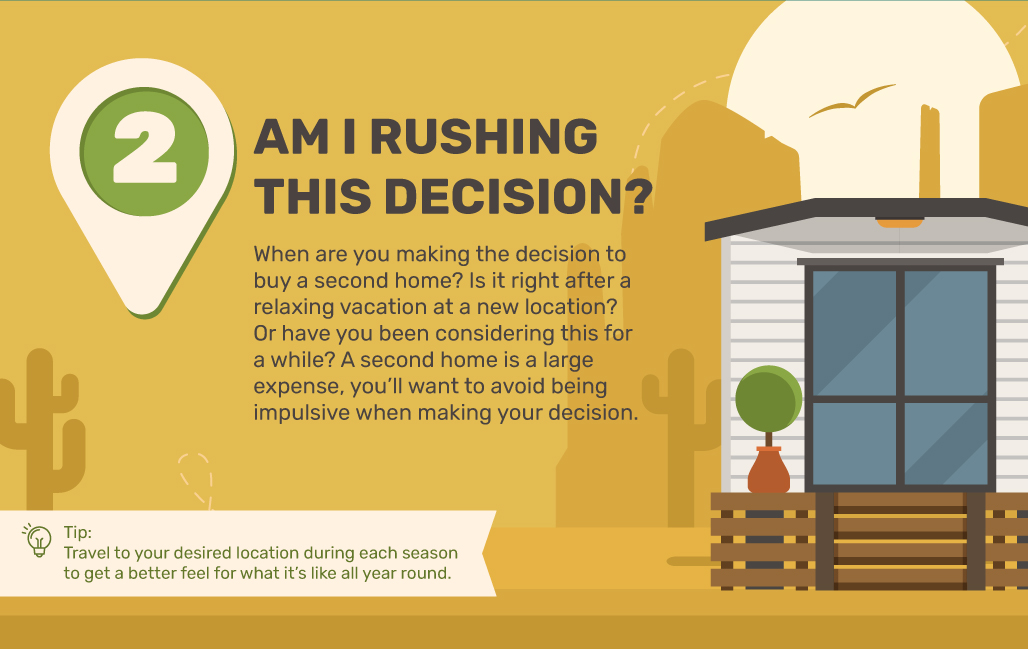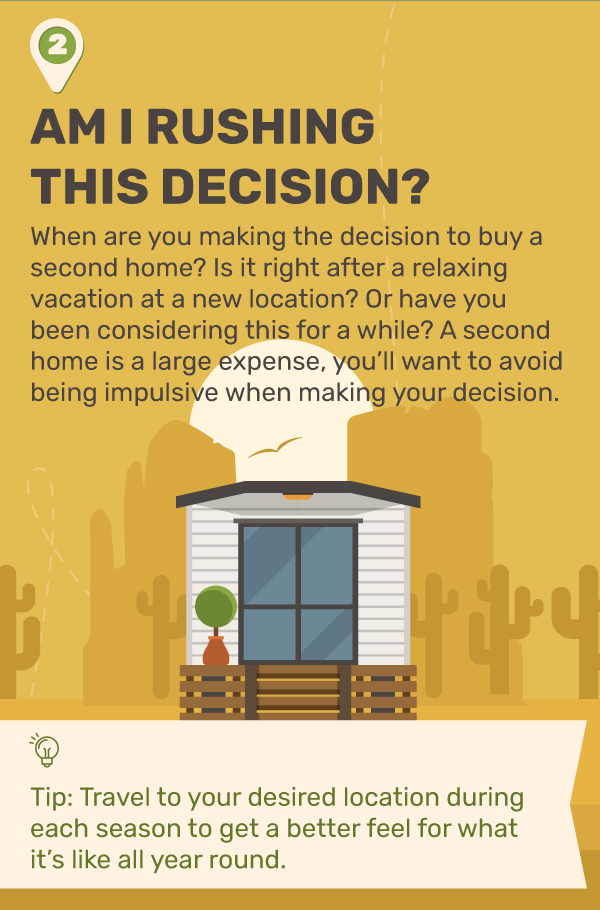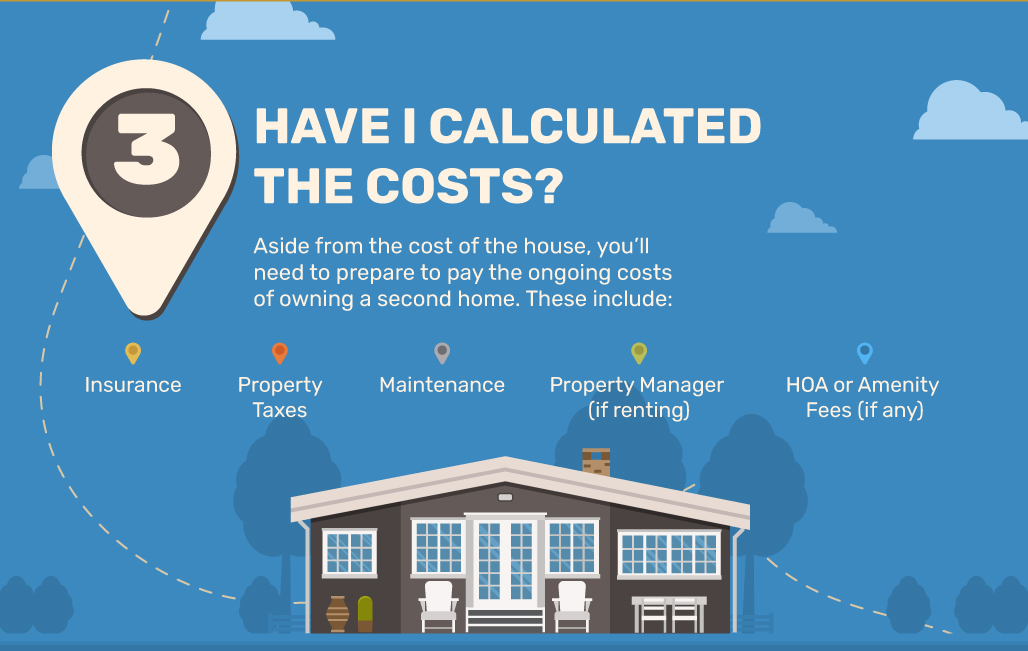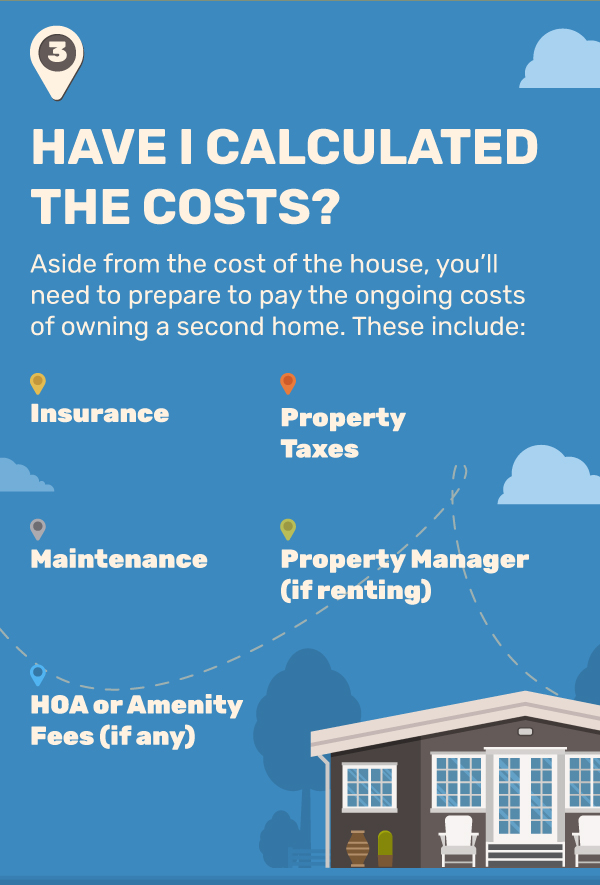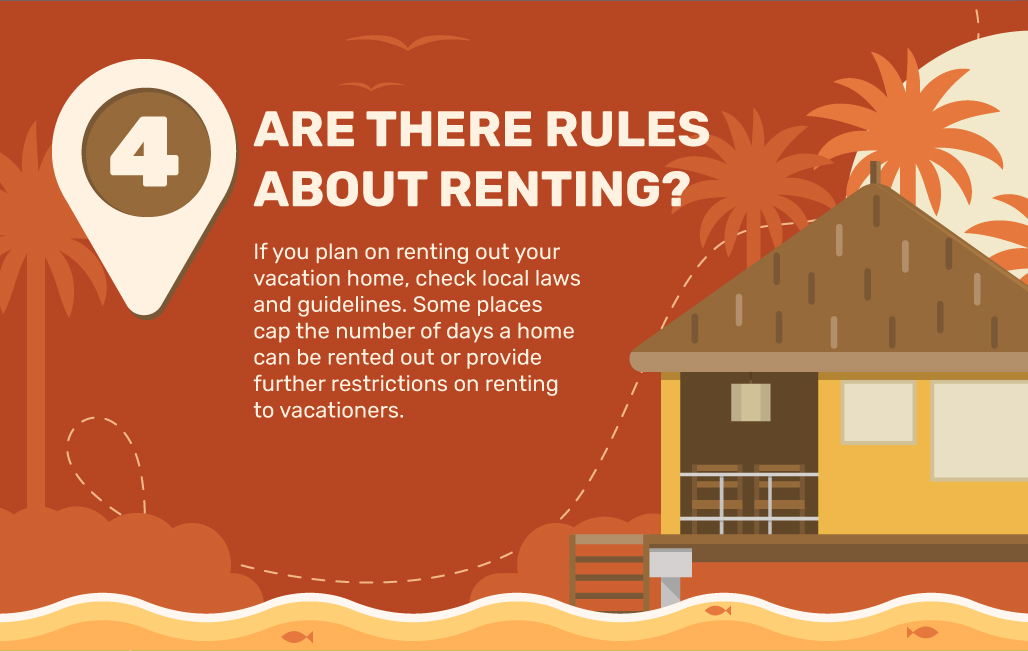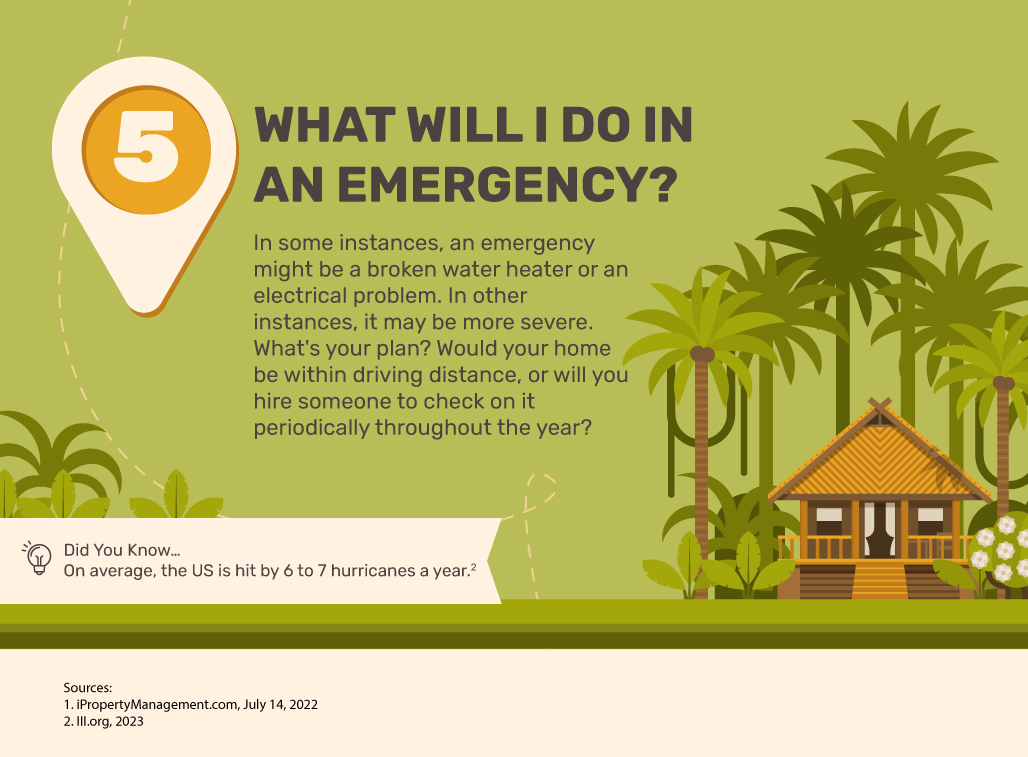 Related Content
Not only can D&O insurance provide financial protection, but it can help improve an organization's decision-making.
Probate can be a completely public process, or it can be managed to include as little information as possible.
Solve a mystery while learning how important your credit report is with this story-driven interactive.