How to Conquer the World - 5 Financial Strategies for Savvy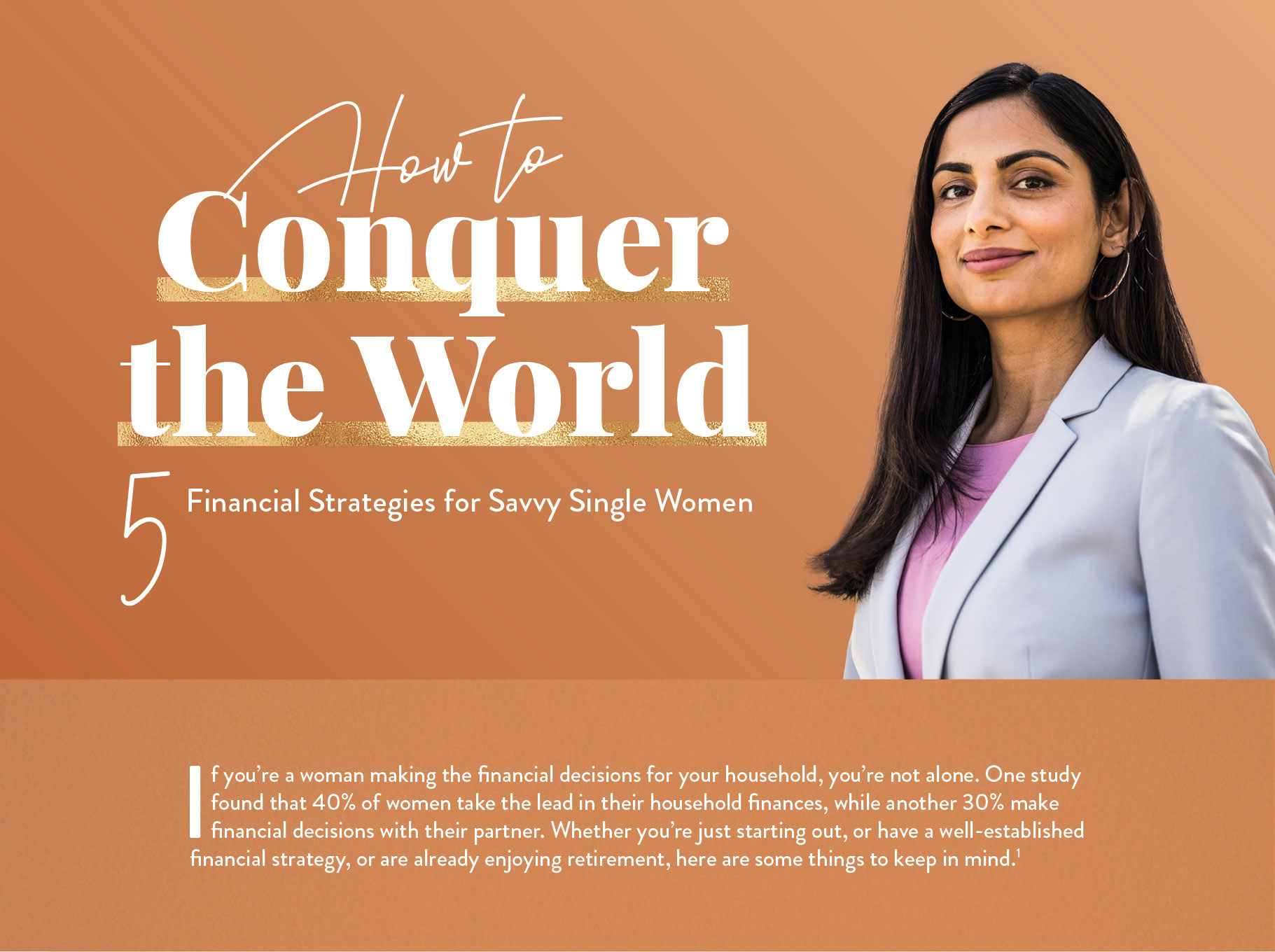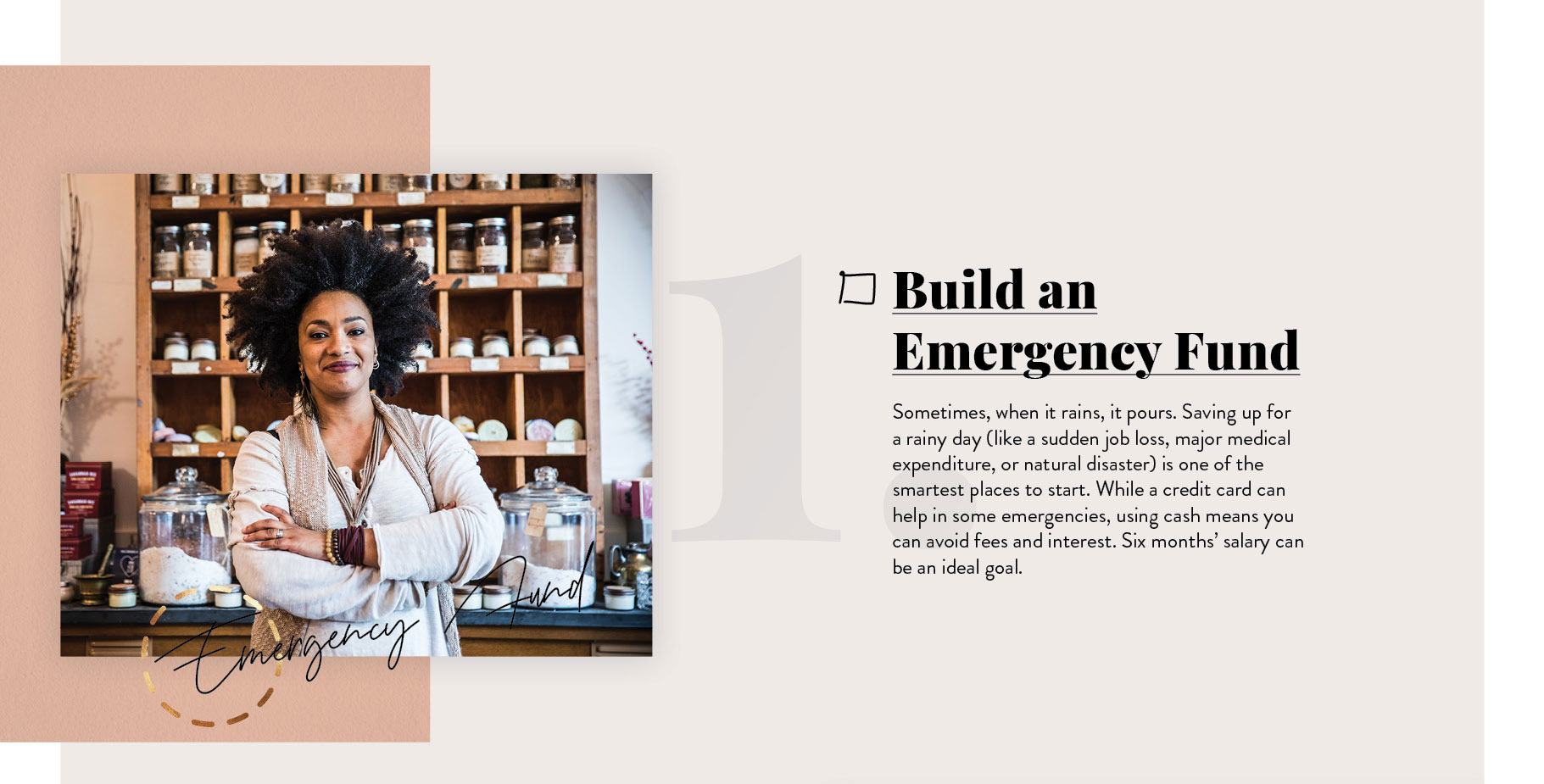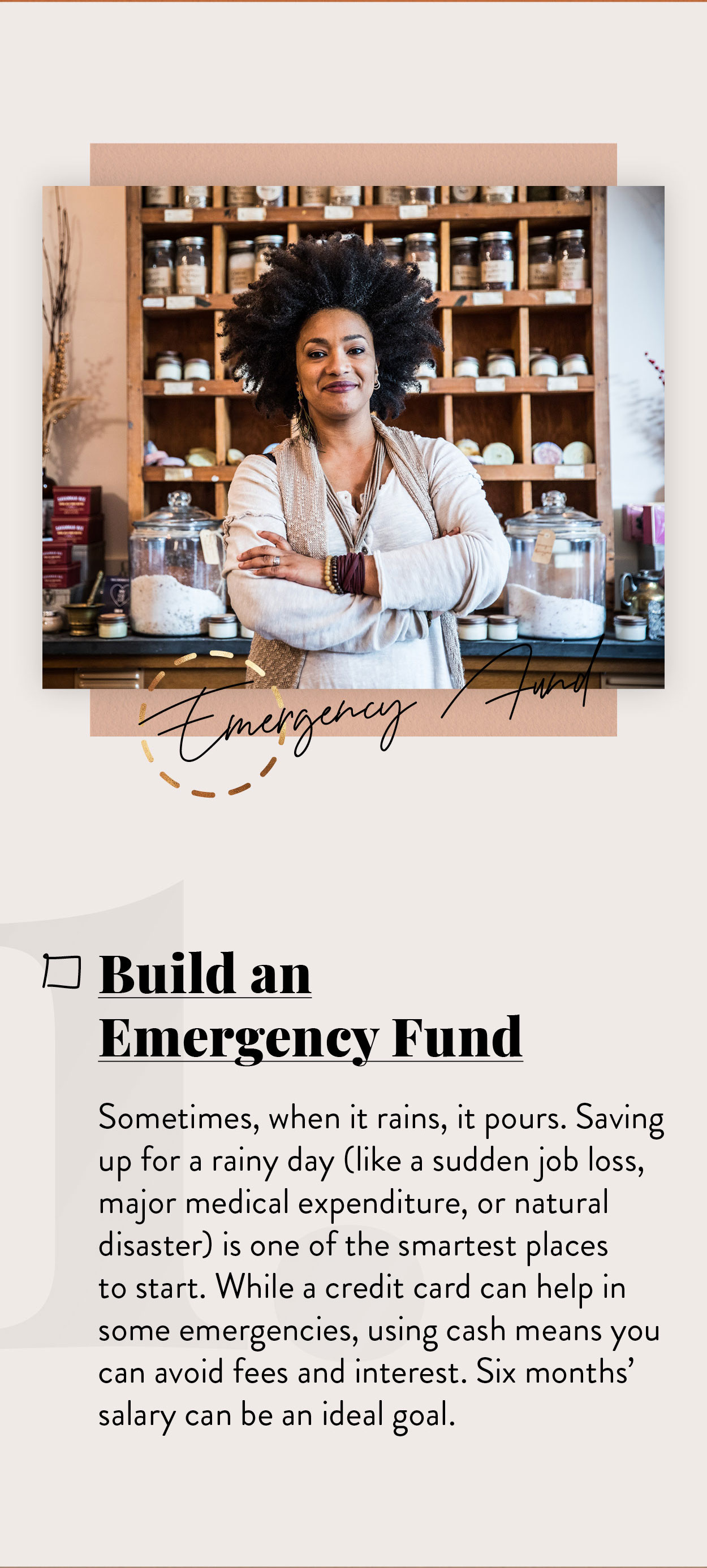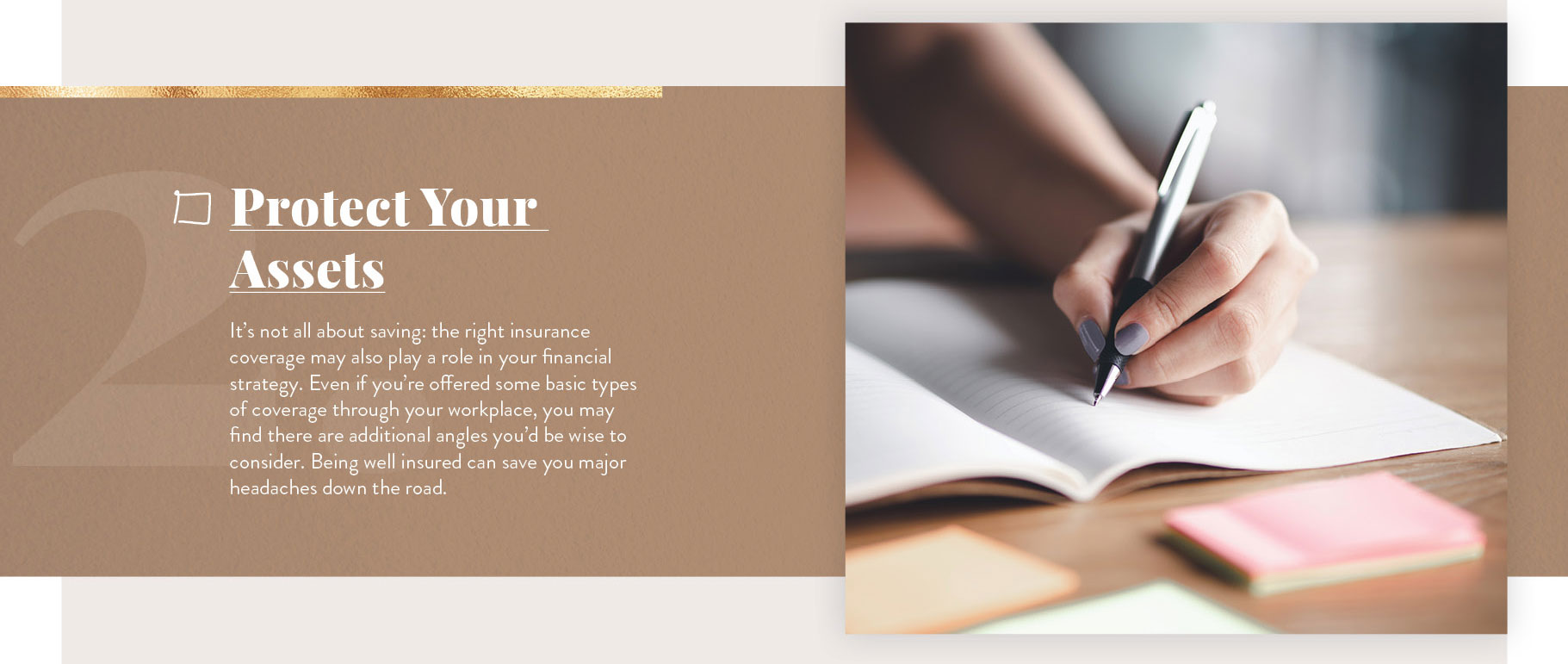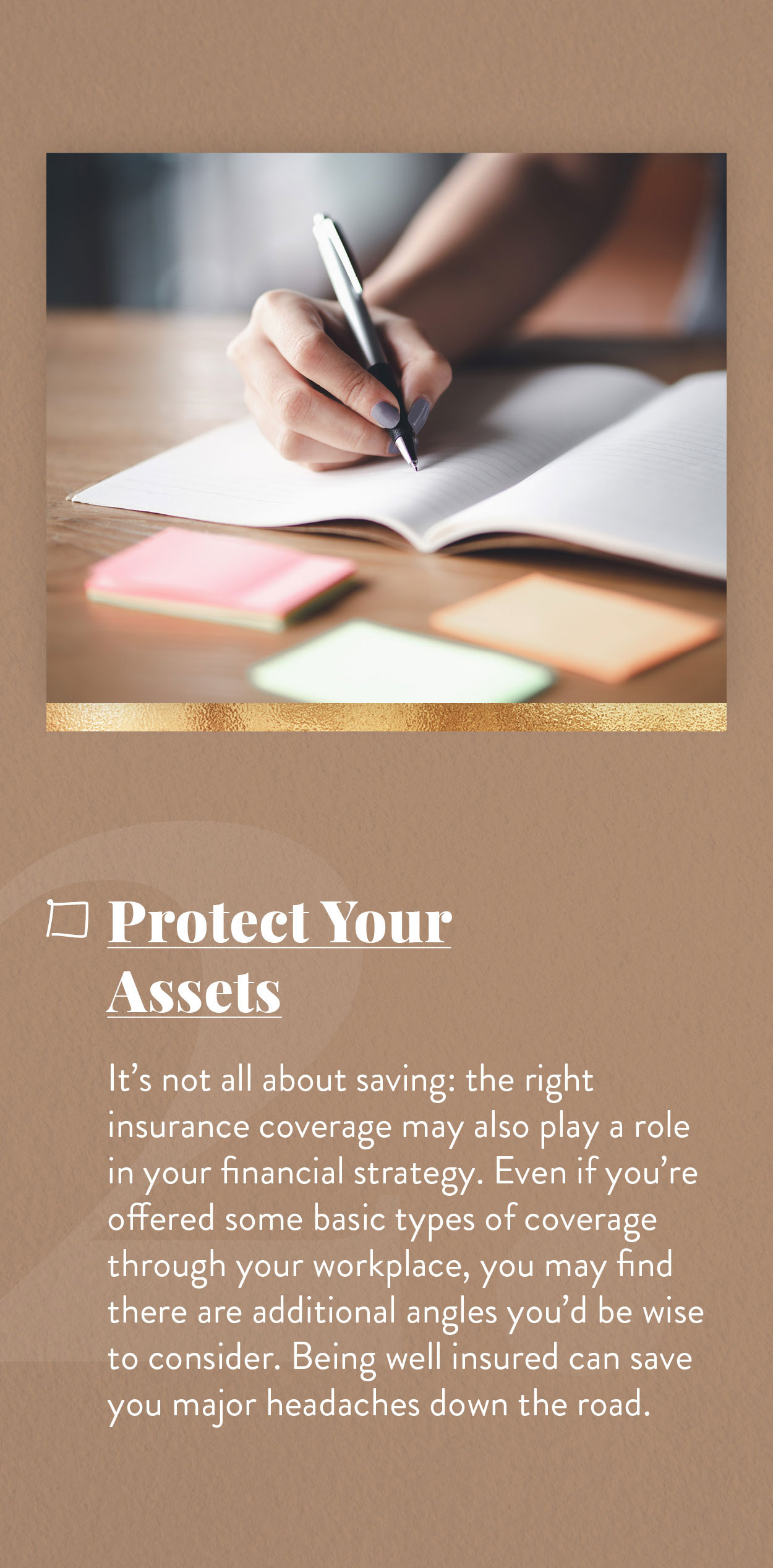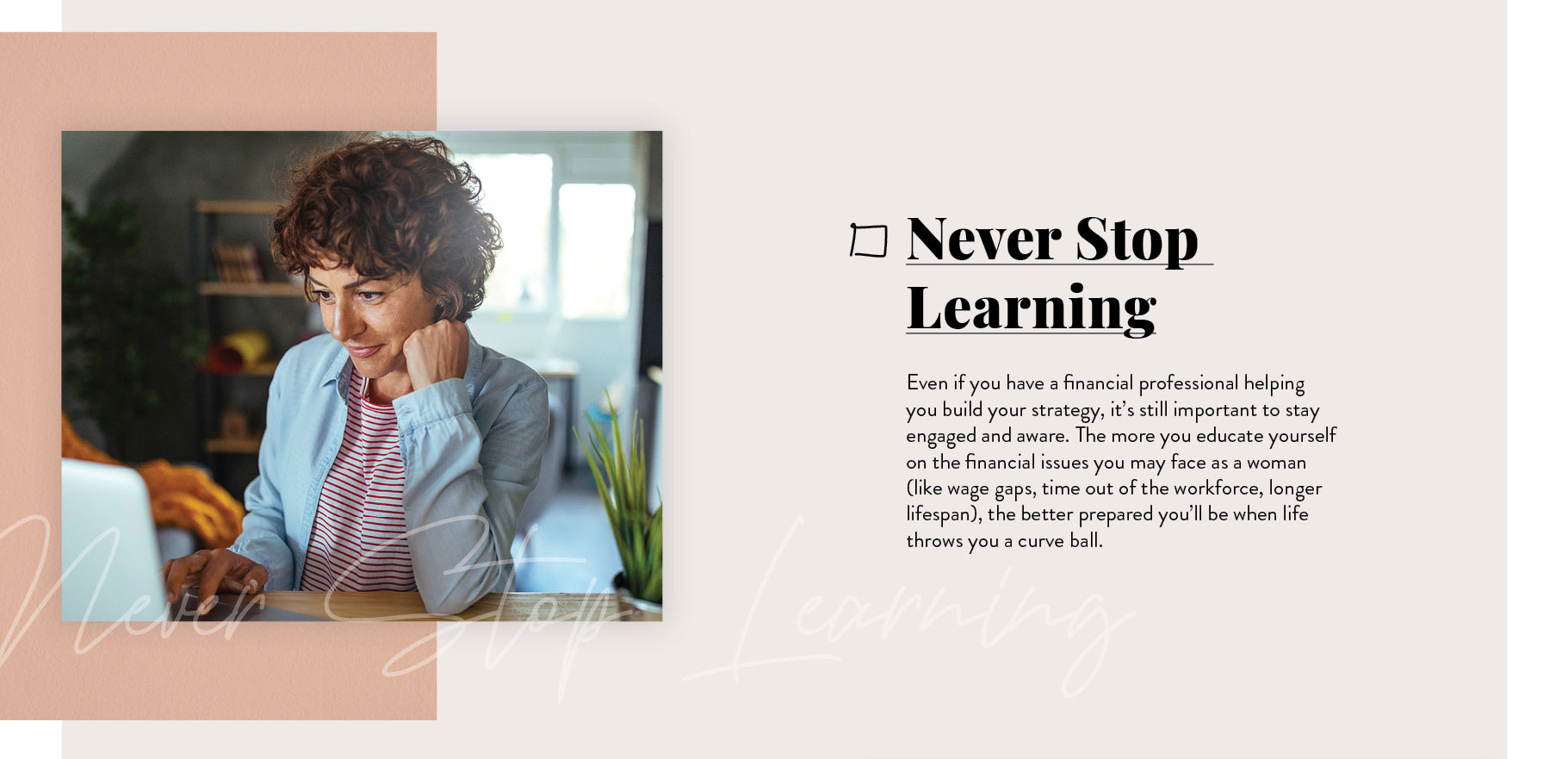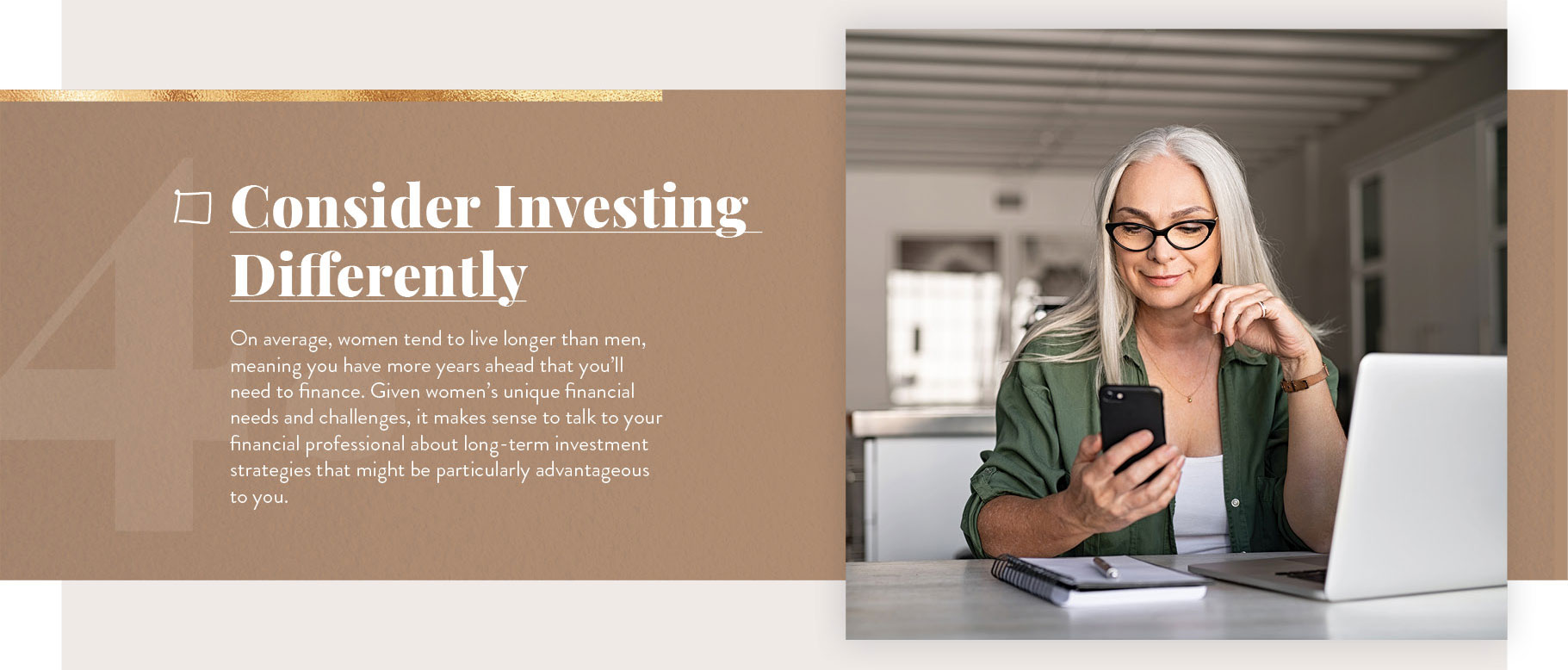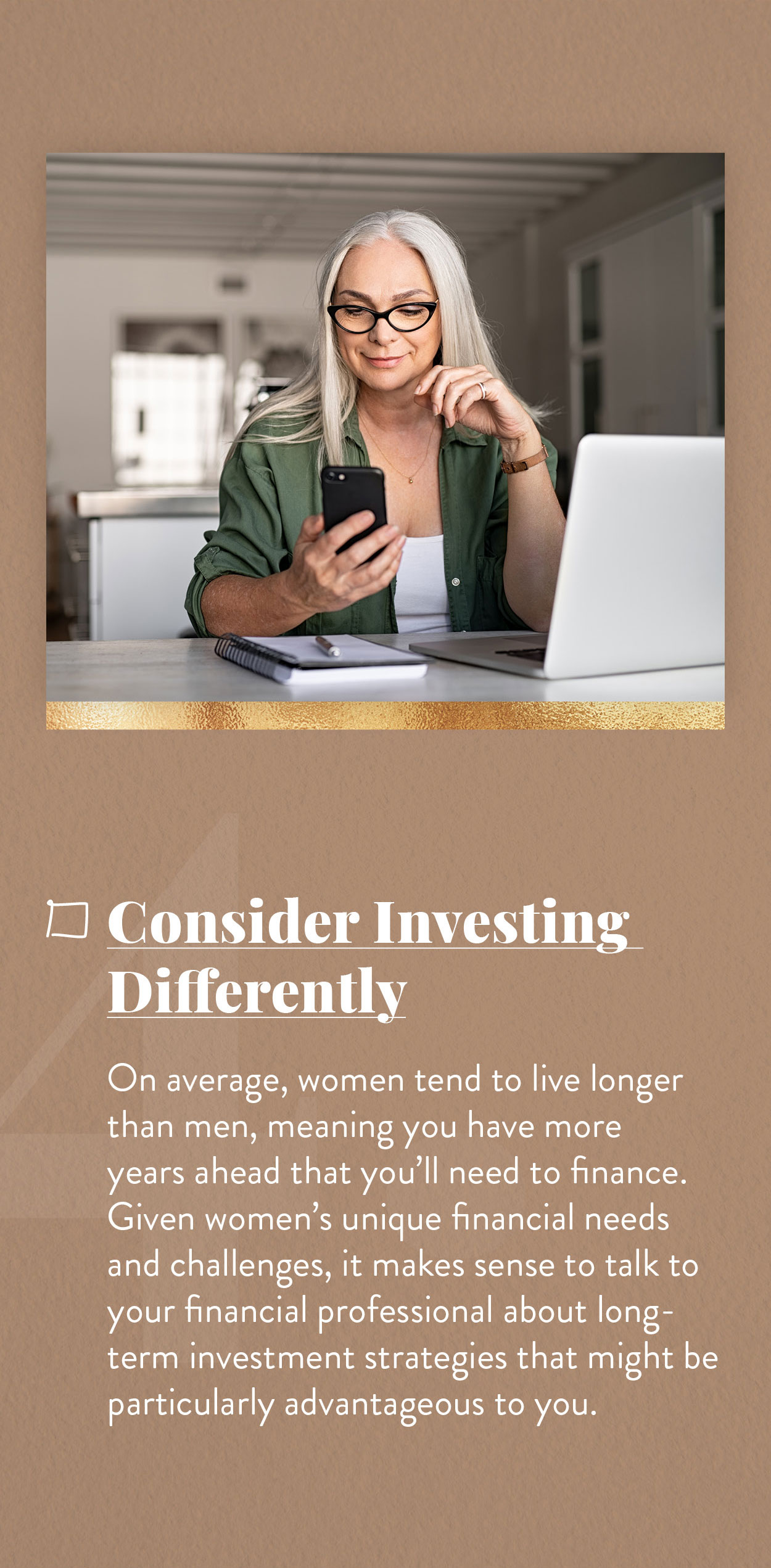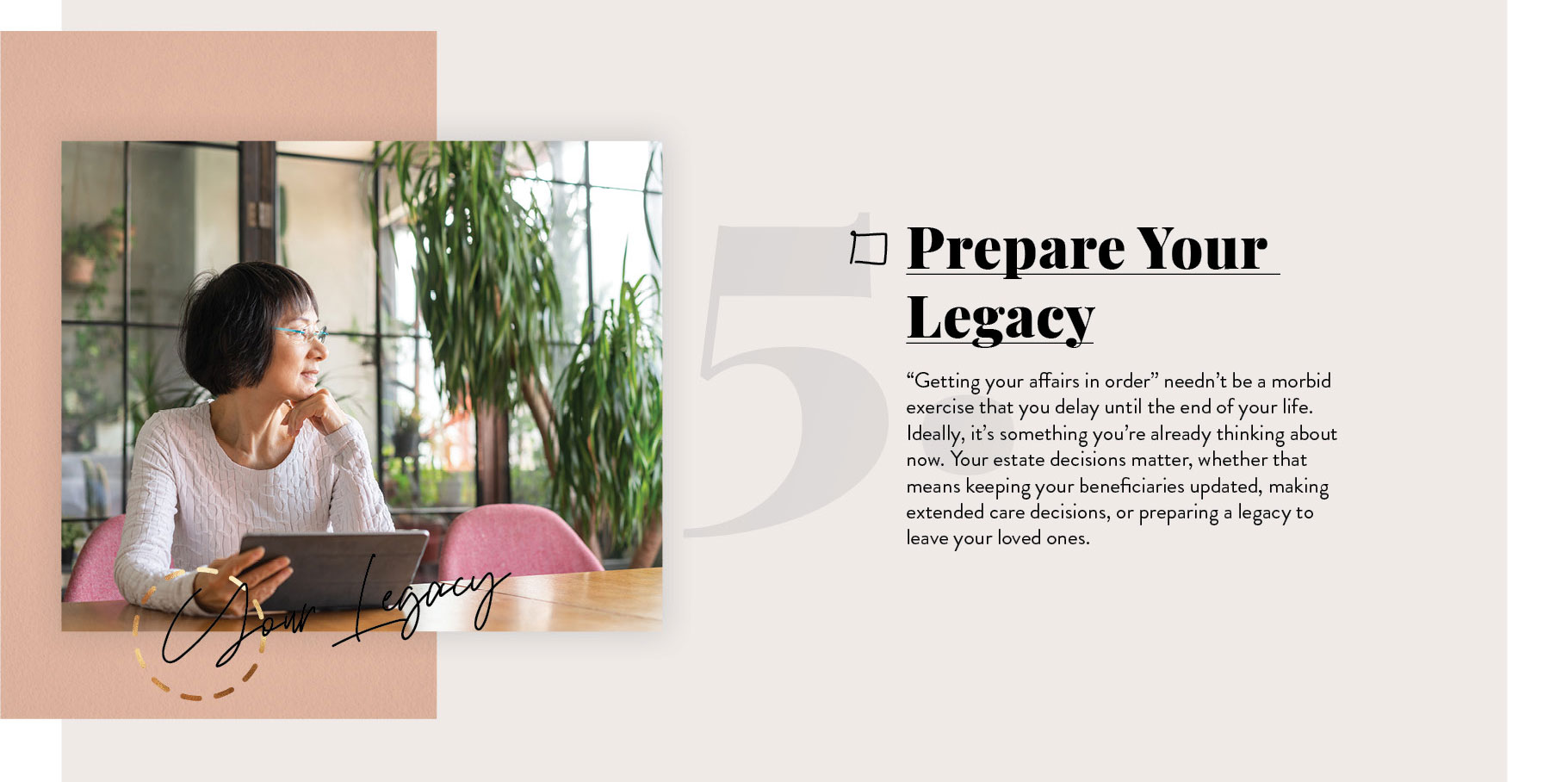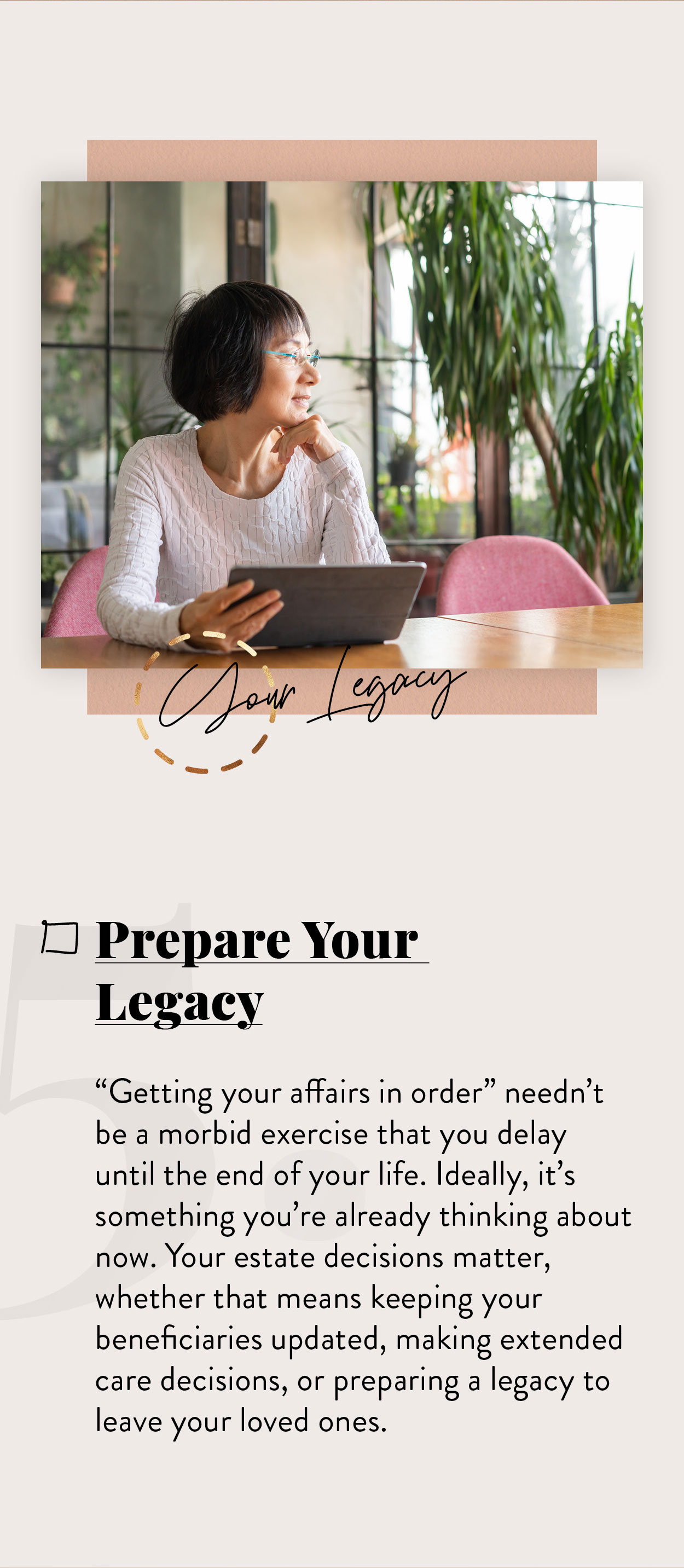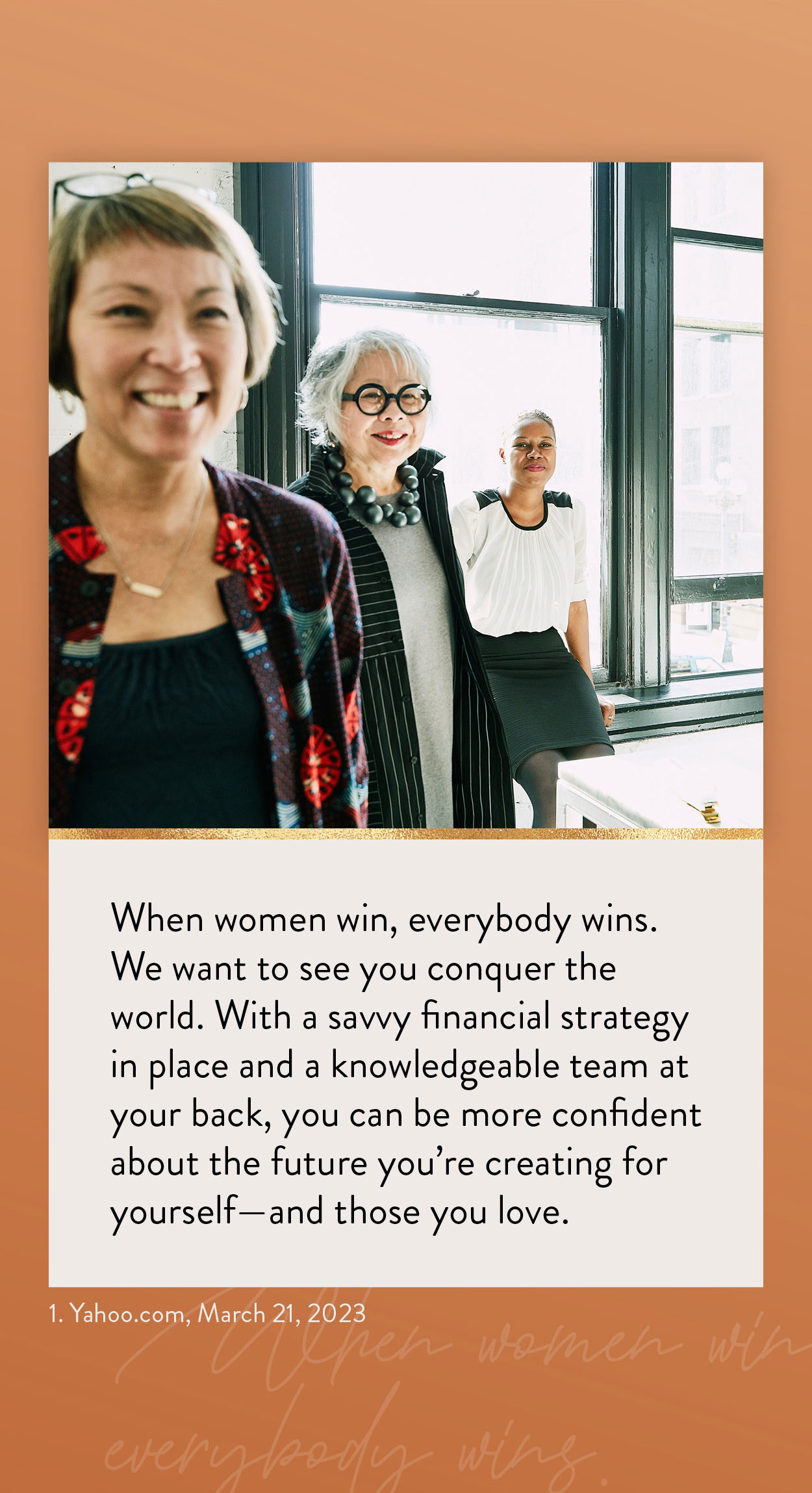 Related Content
The unpredictability of life can sometimes leave us feeling overwhelmed with grief. For some, that may be a monetary change brought about by the loss of a job or significant financial setback. While others may...
Savvy investors take the time to separate emotion from fact.
Financial planning often doesn't take place on a beach. But the next time you find yourself there, try this experiment, courtesy of management and motivational guru Stephen R. Covey: You'll need a mason jar and an assortment of big rocks, smaller gravel, sand, and water.