Buying a Vacation Home? 5 Questions to Consider First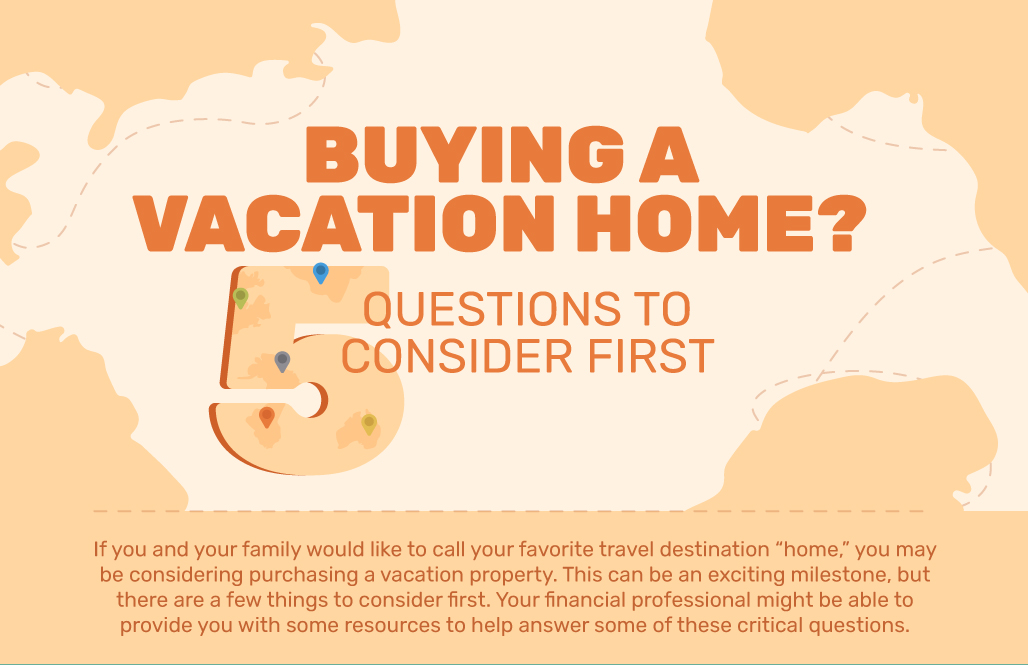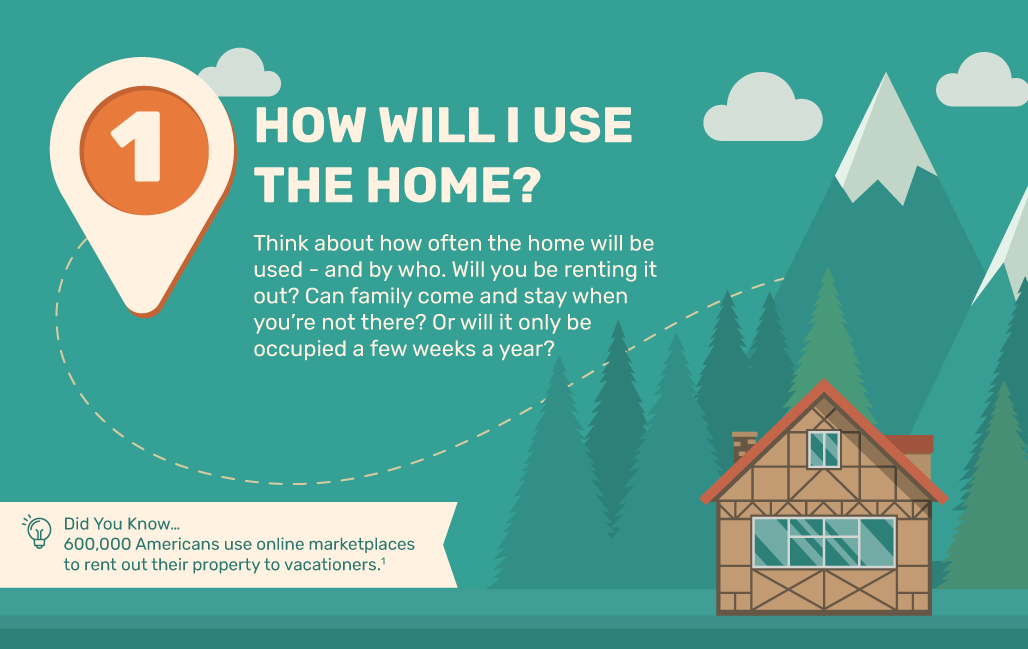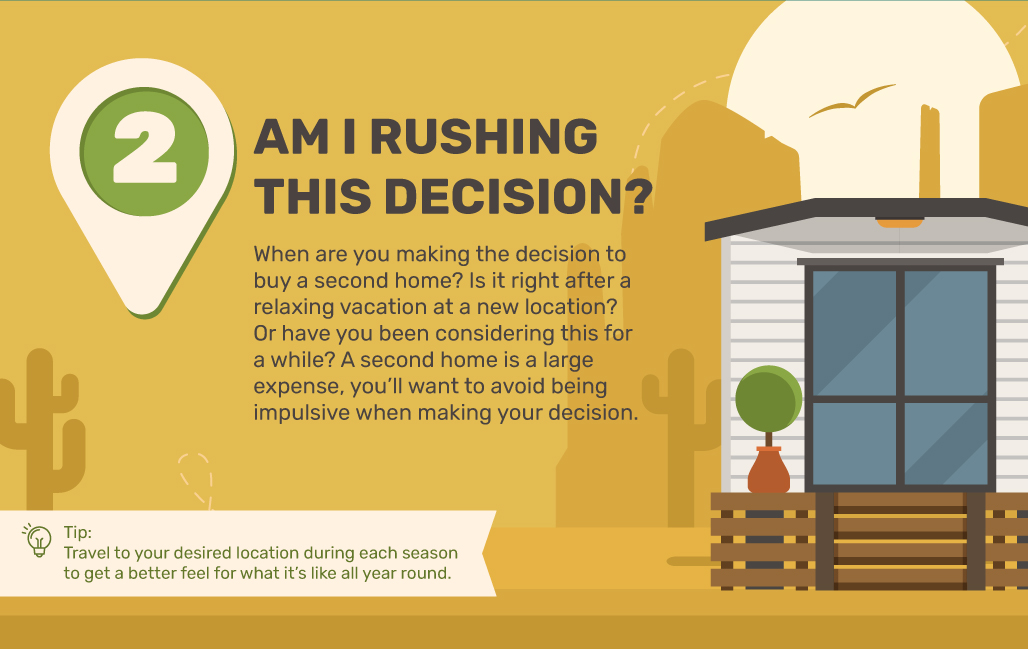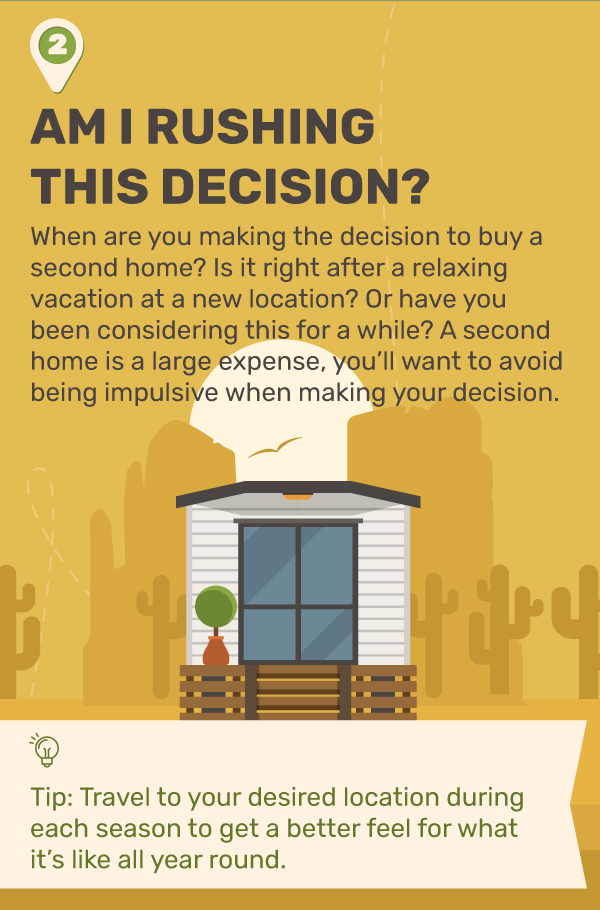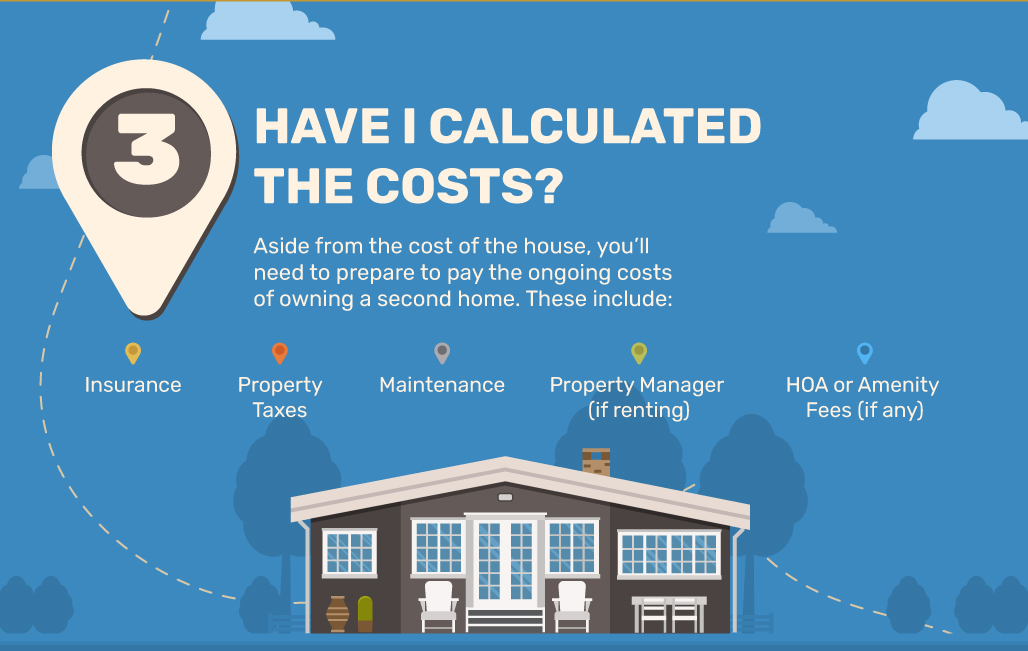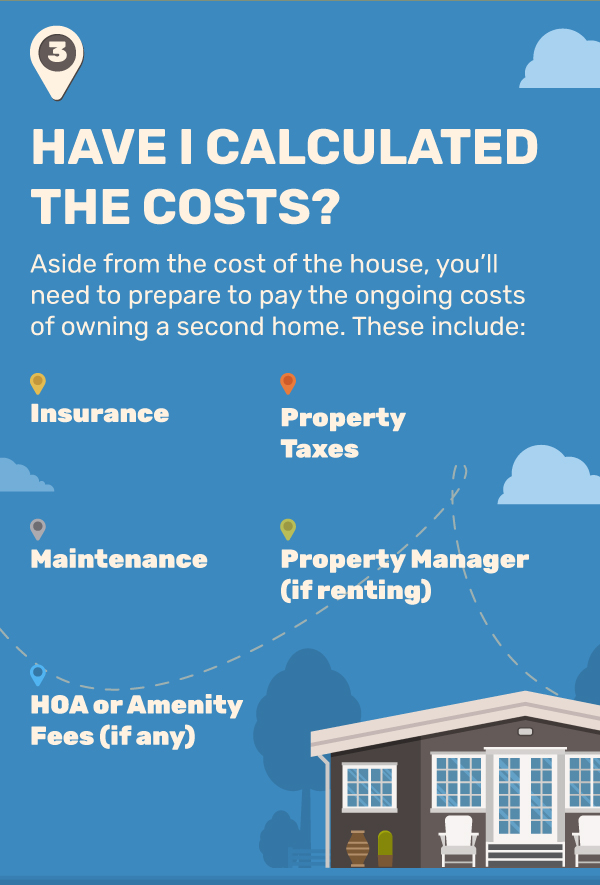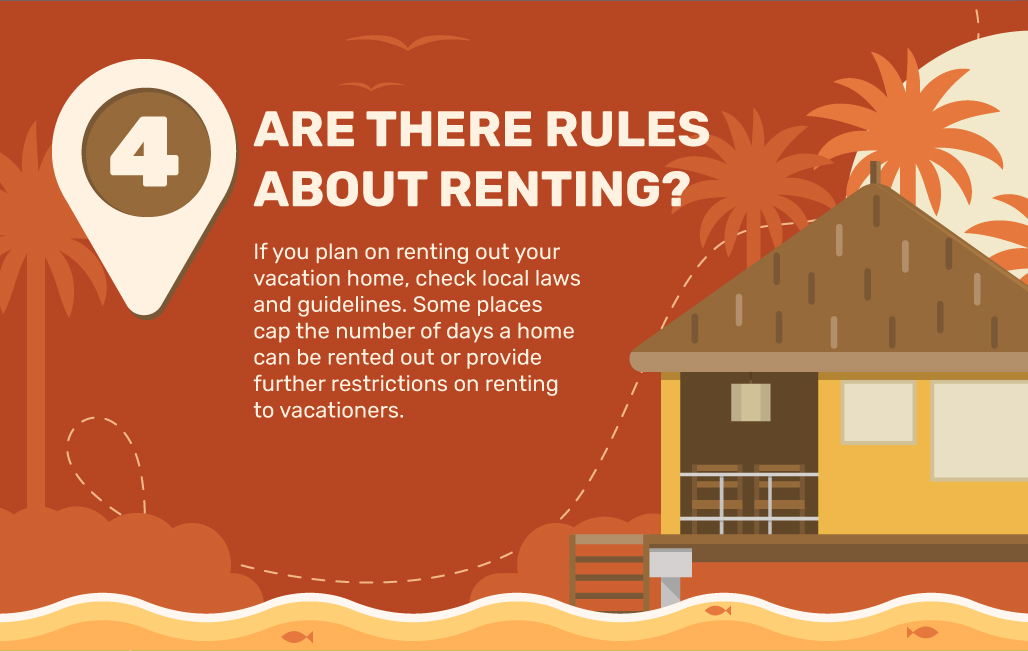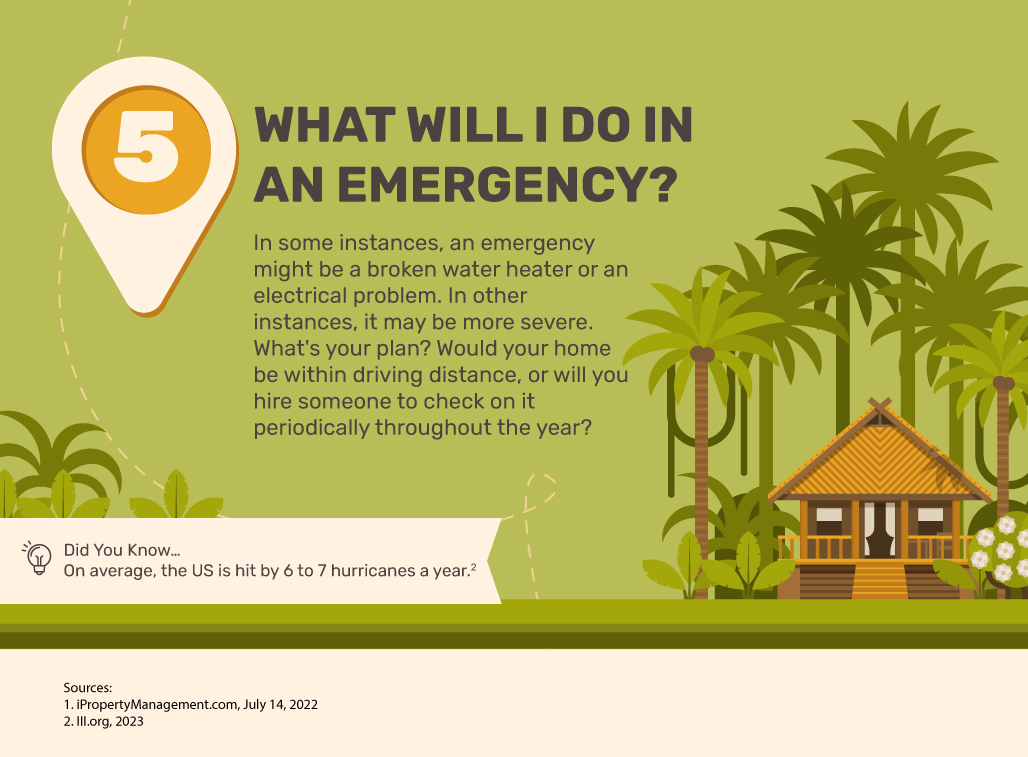 Related Content
It's important to insure the life of a stay-at-home parent to protect the value they bring to the family.
No couple is a 100% ready for a baby. So how expectant parents can get primed for the biggest change of their lives?
Explore the growing influence women wield over the economy with this handy infographic.