Choose Your Own Retirement Adventure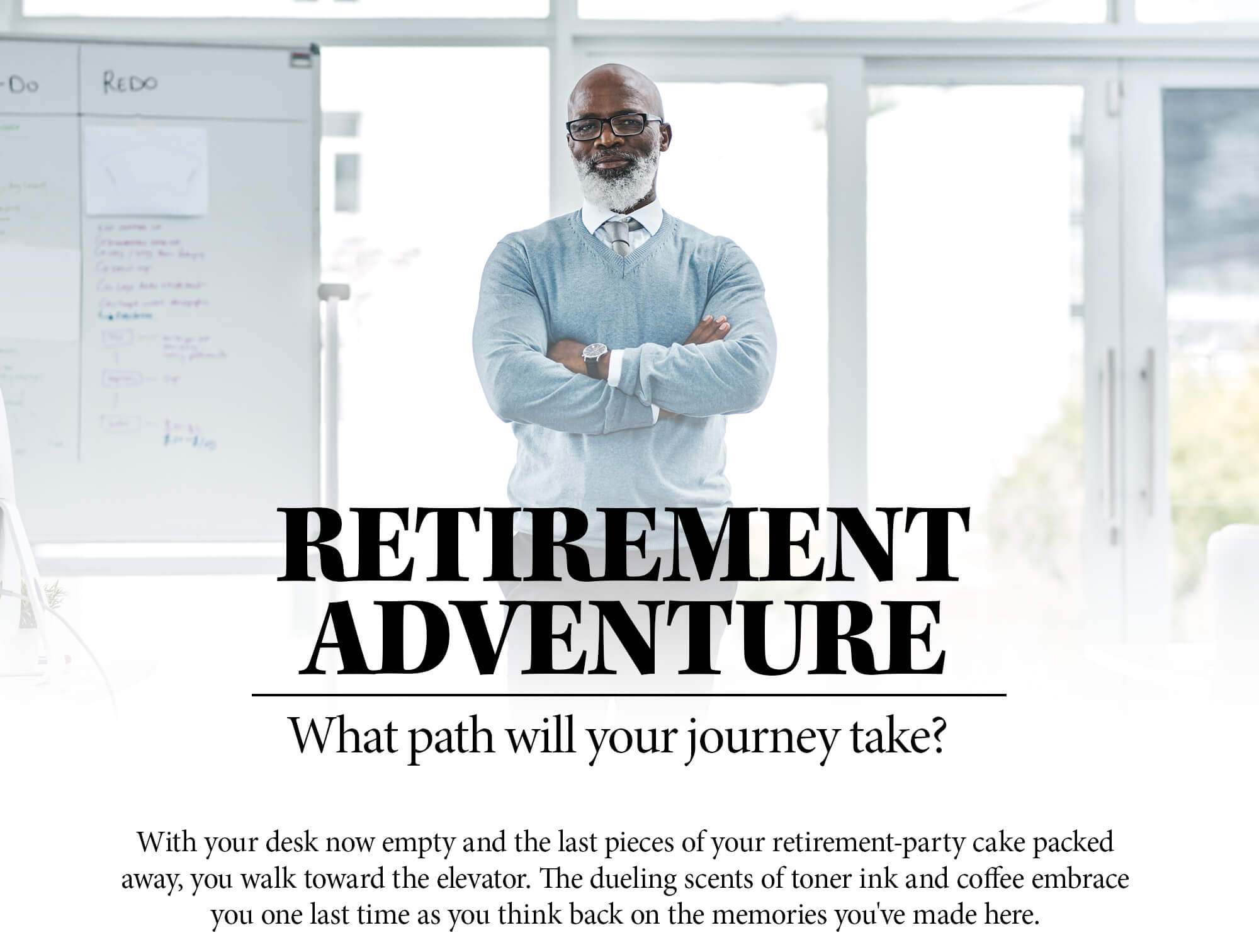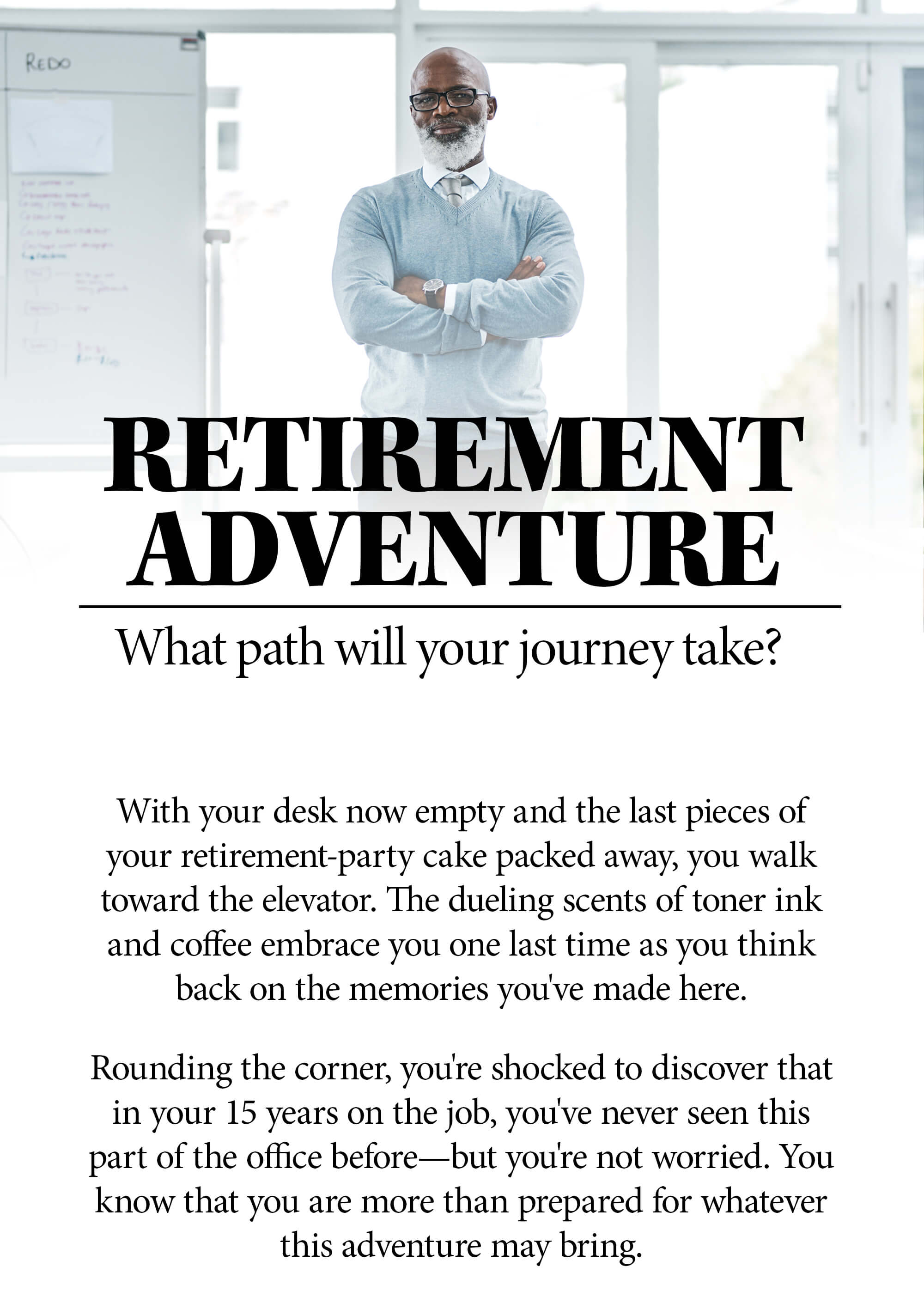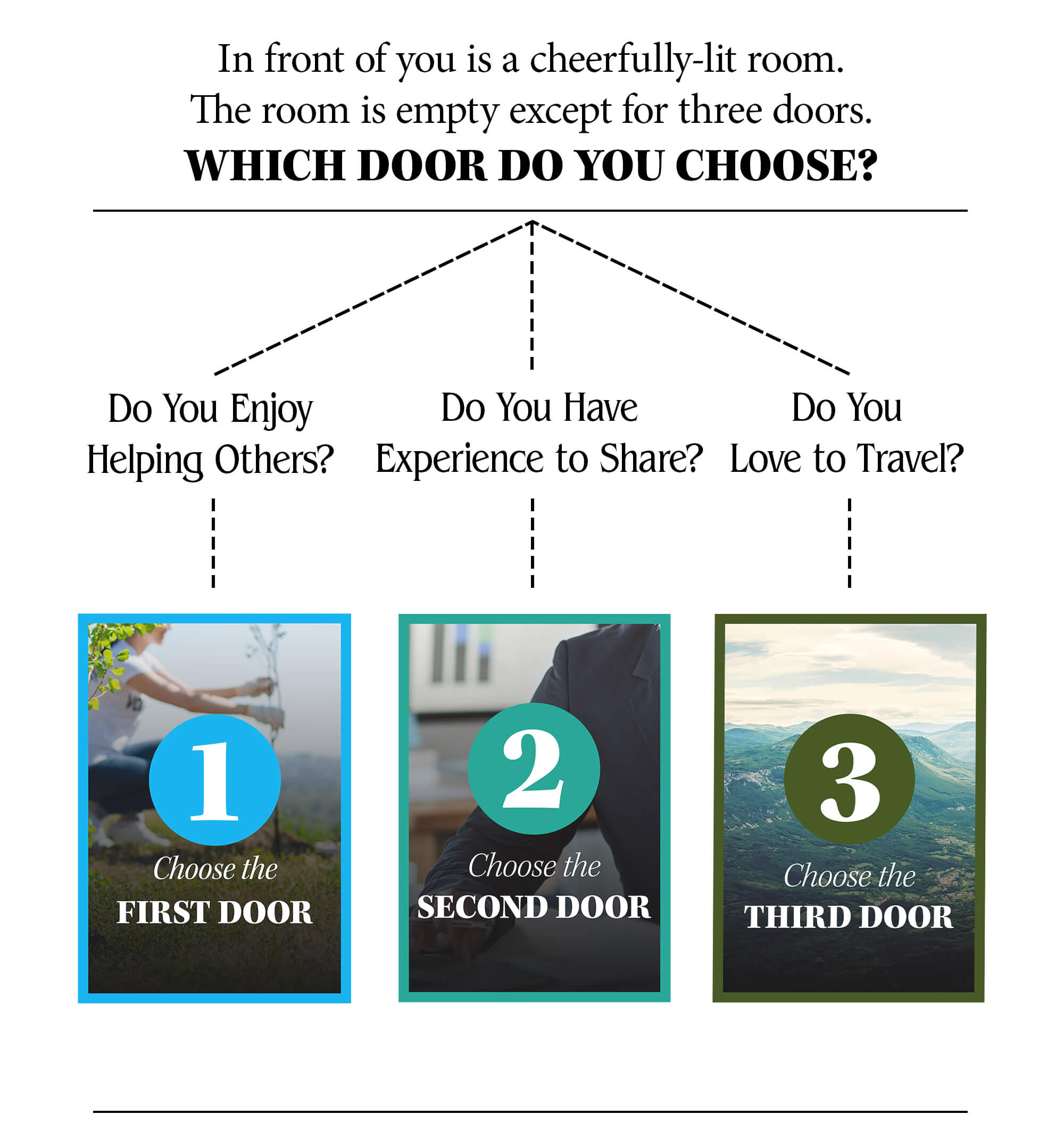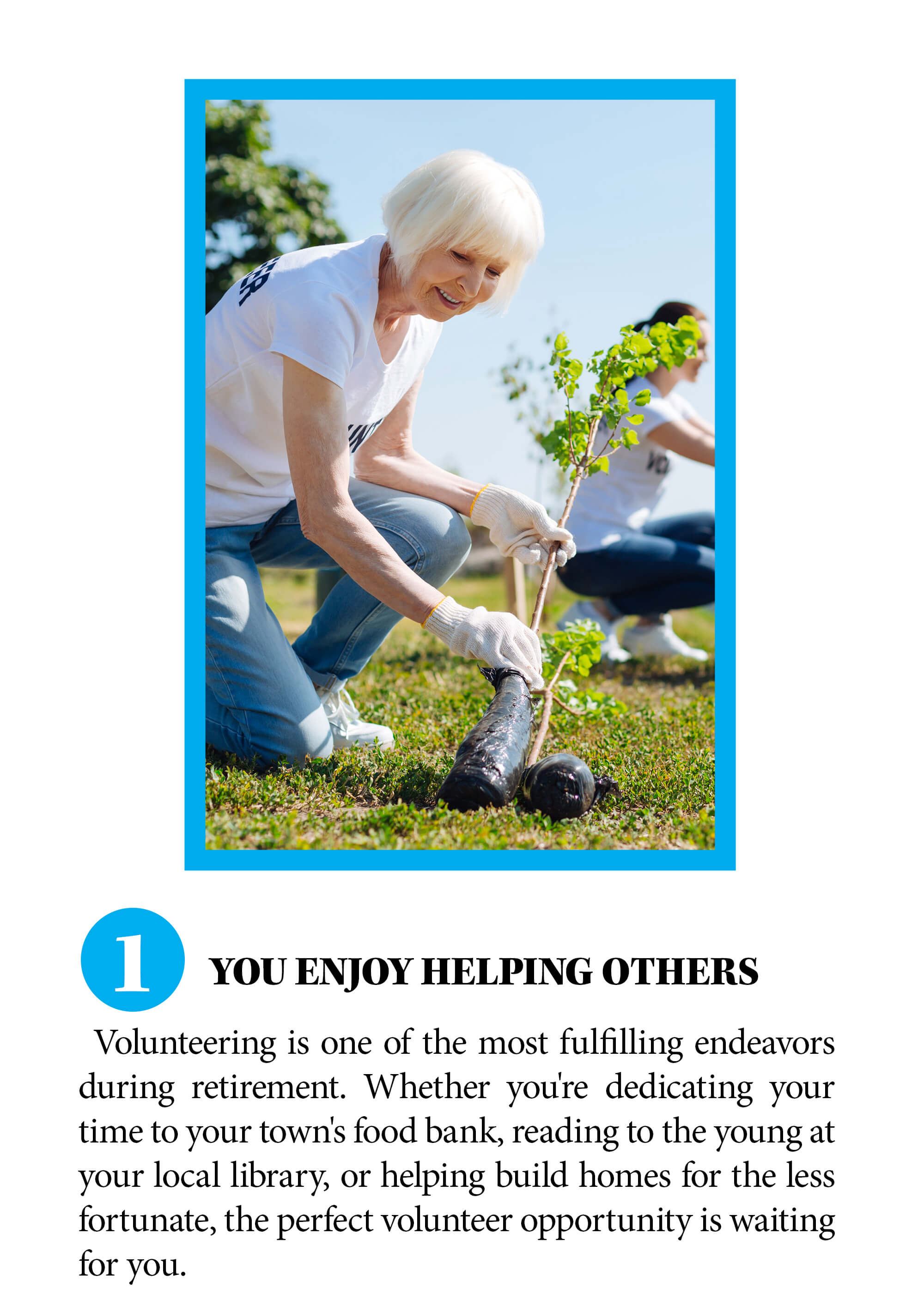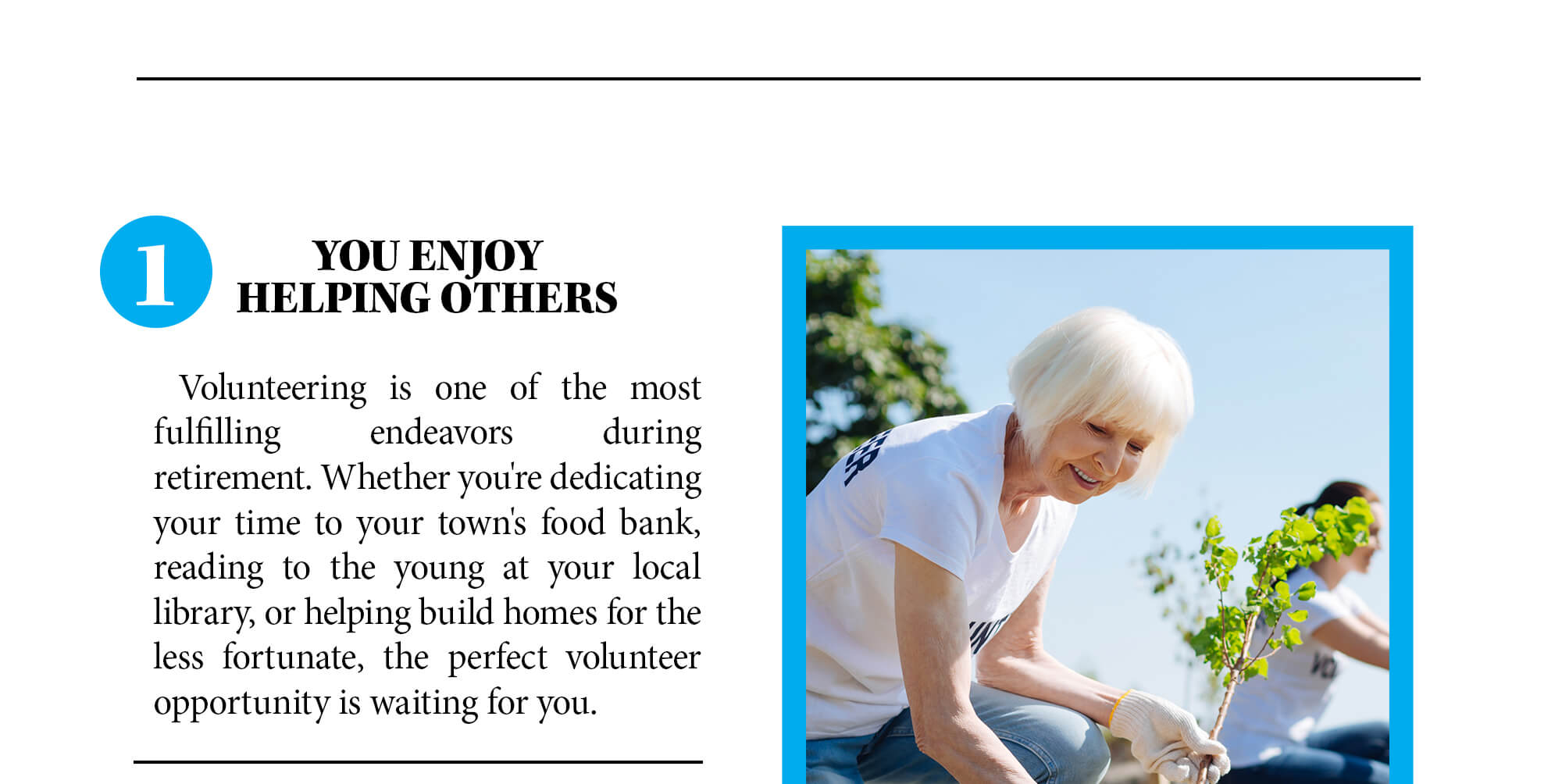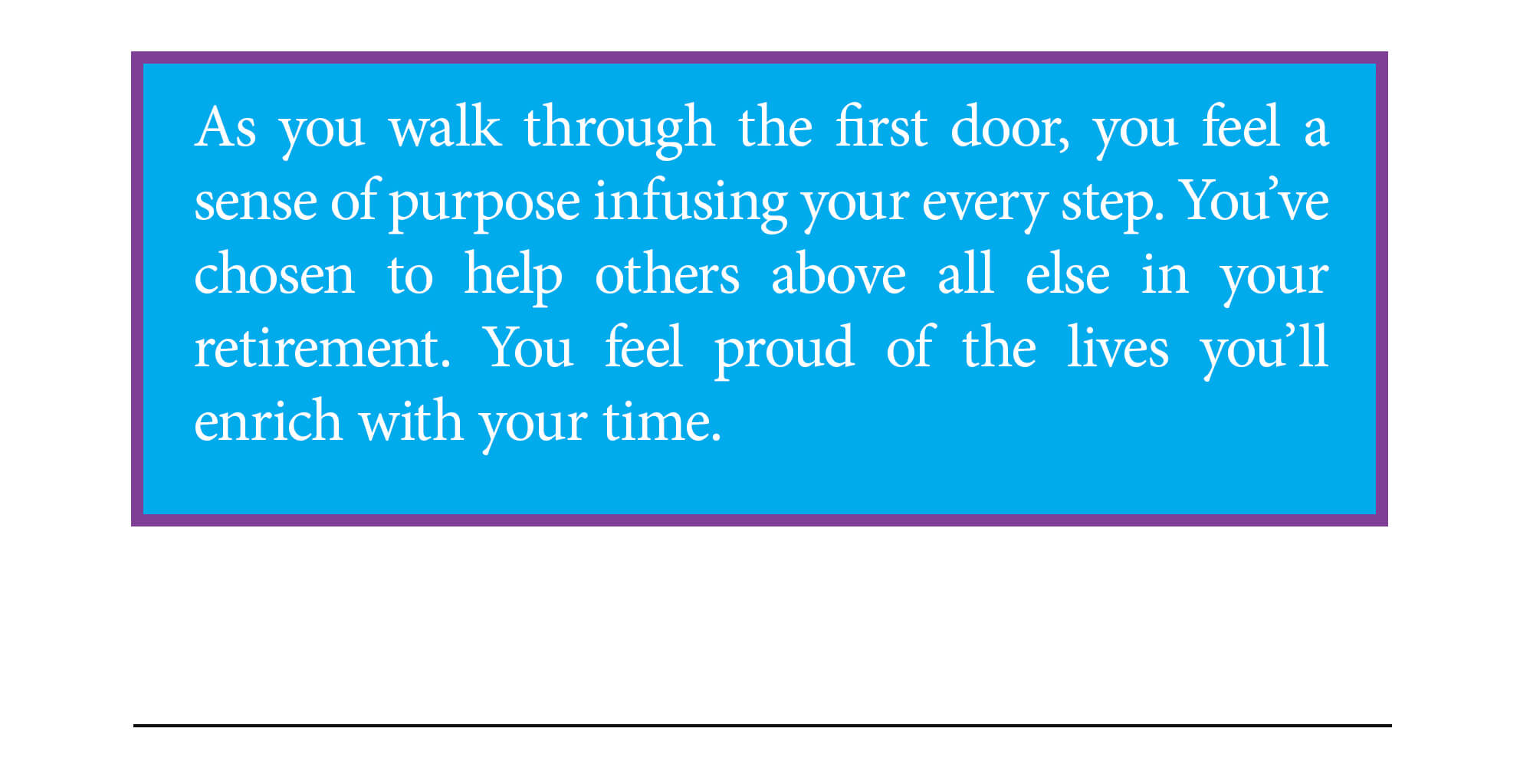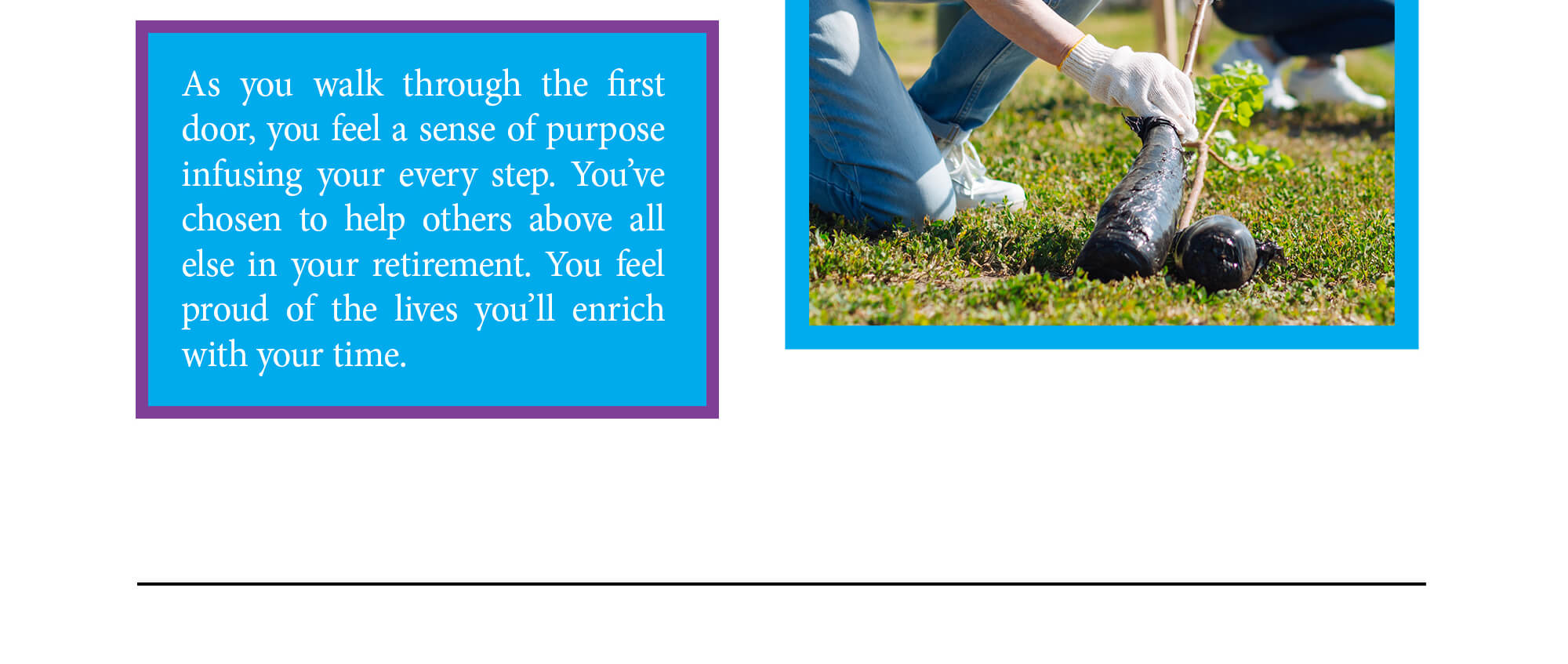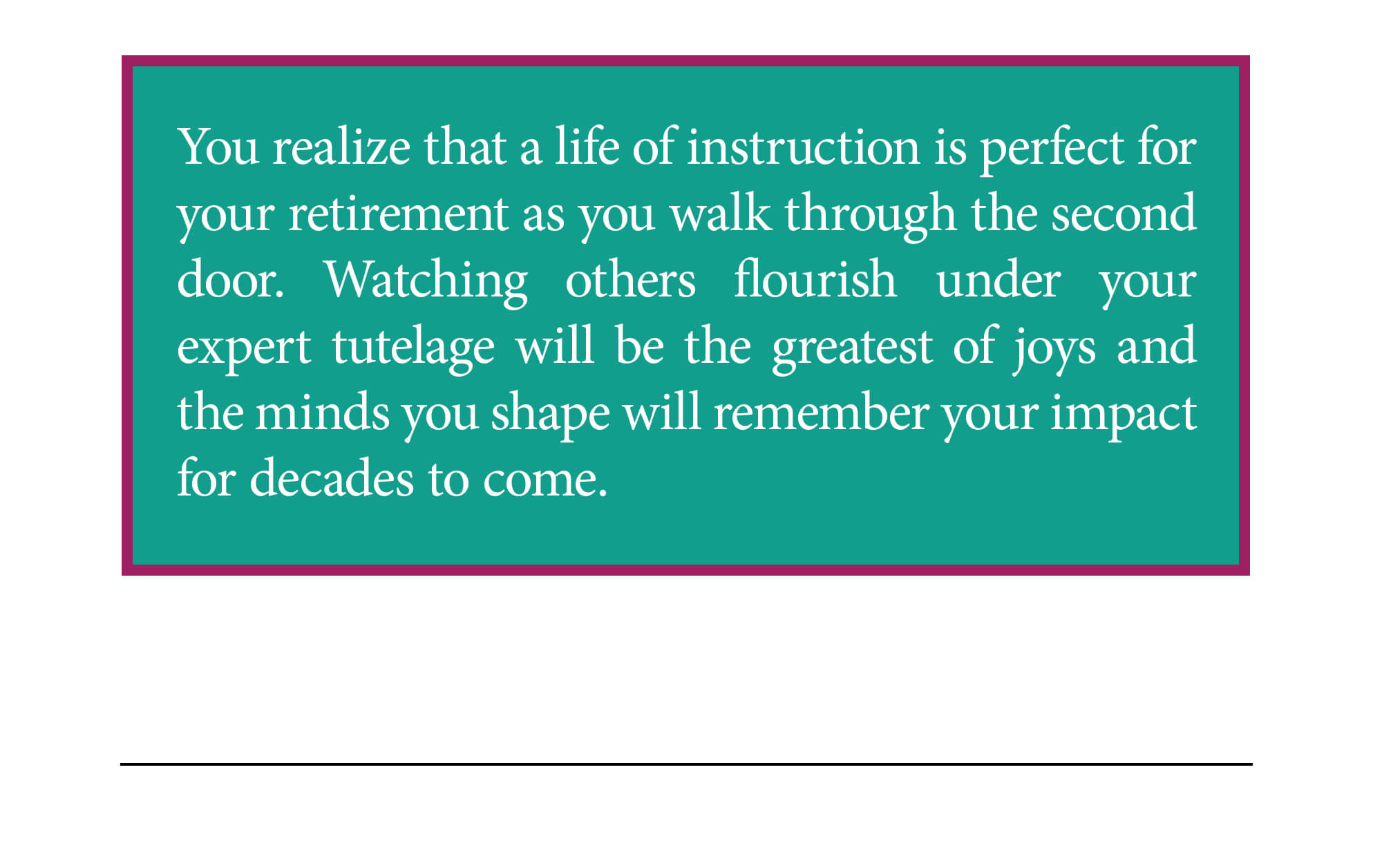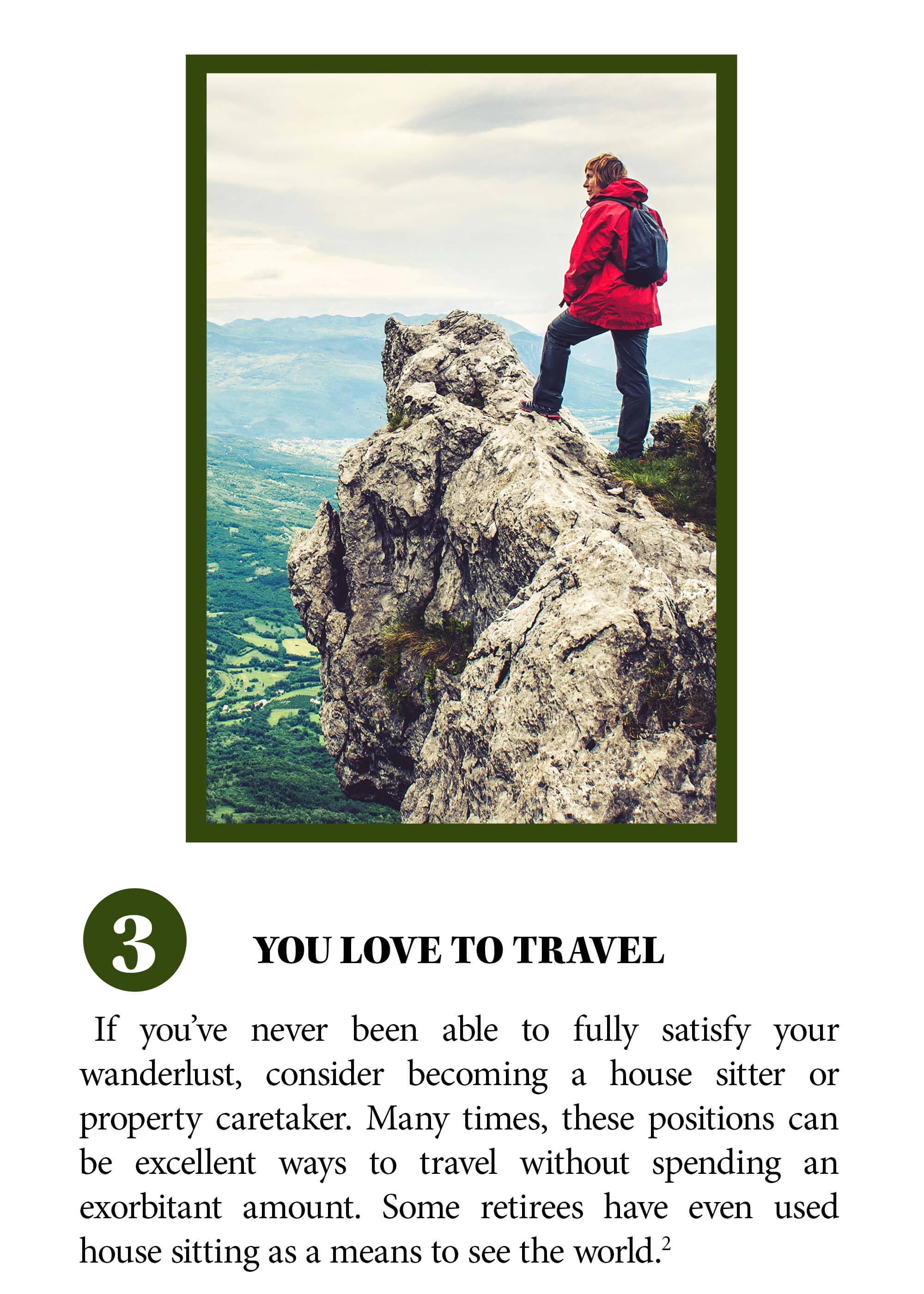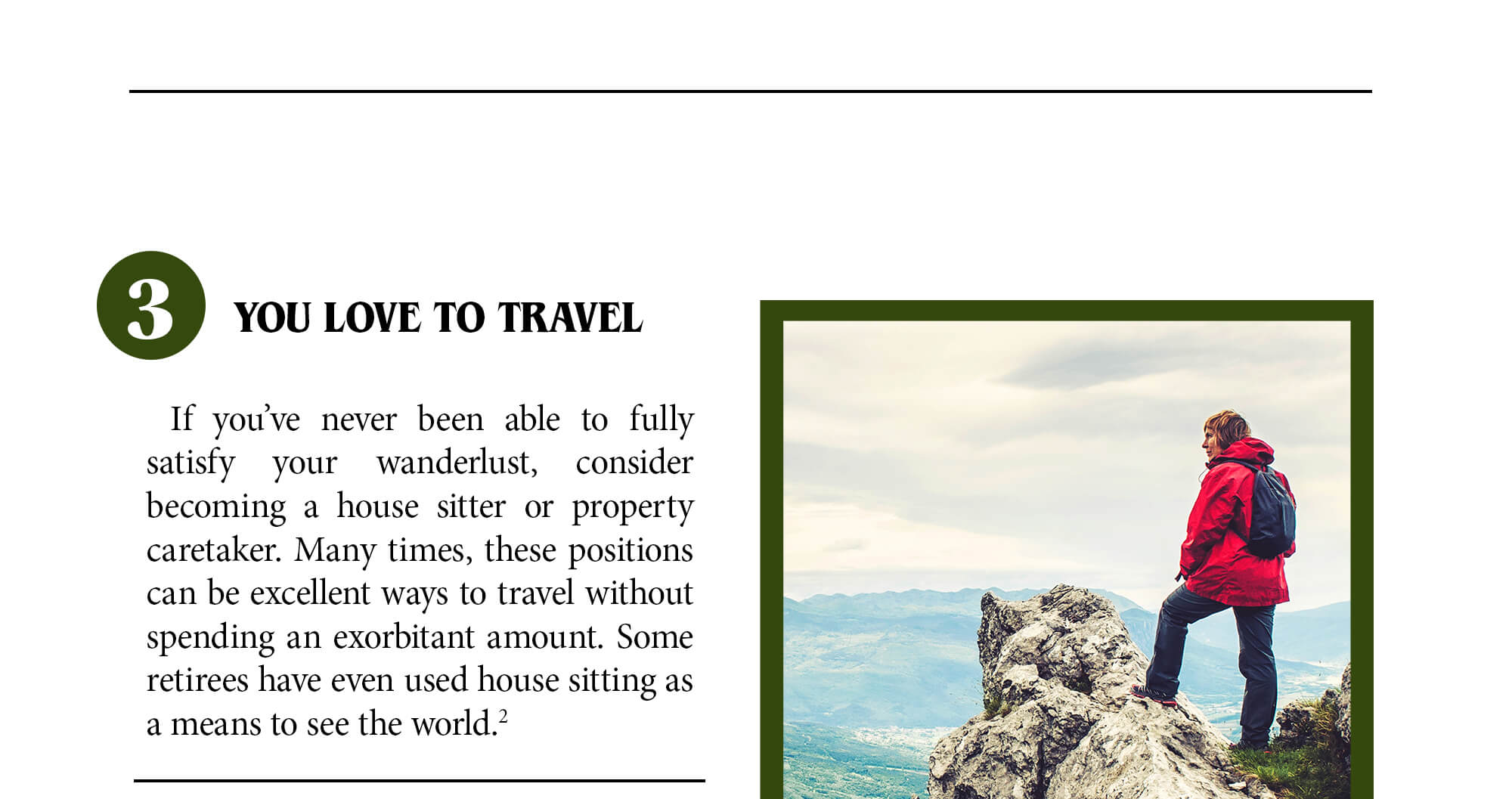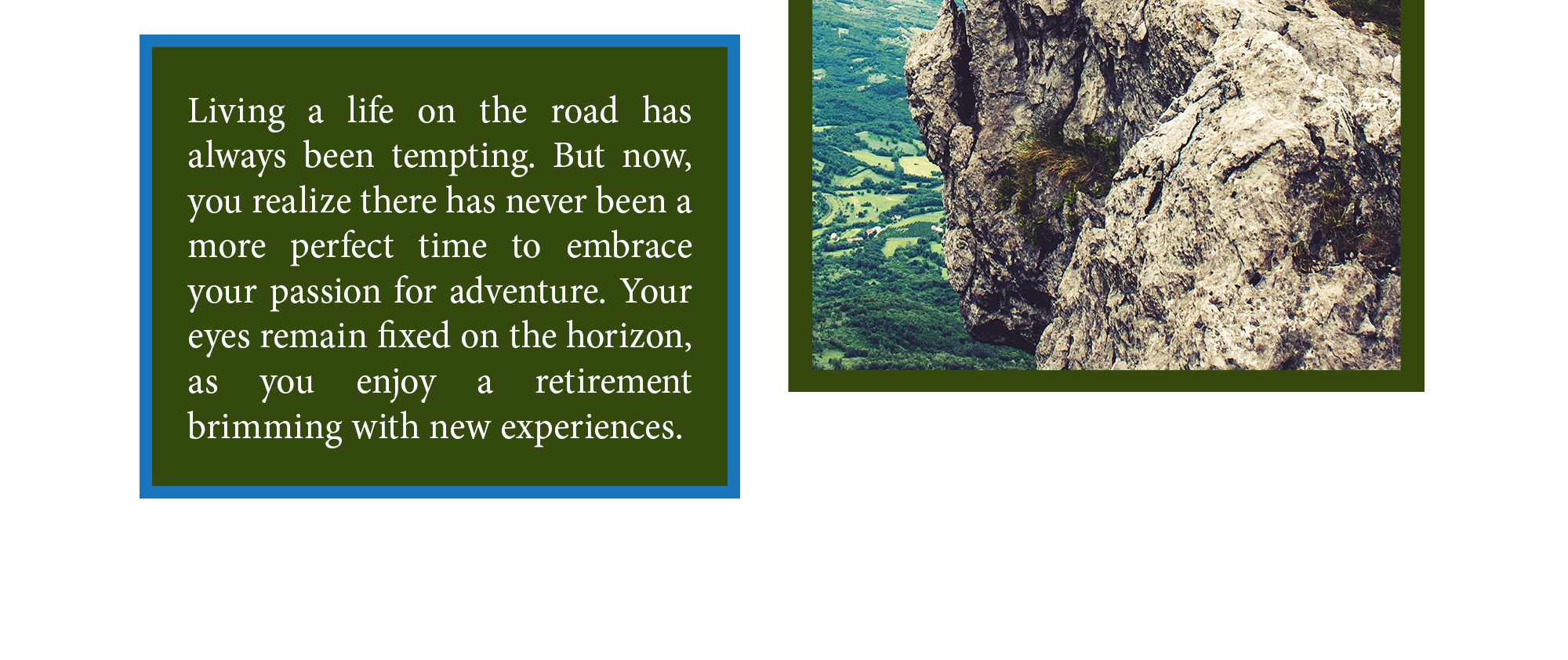 Related Content
Most women don't shy away from the day-to-day financial decisions, but some may be leaving their future to chance.
During difficult economic times, it is even more critical to be smart about where you spend your money. And it is essential to do your homework so...
Retirement income may come from a variety of sources. Here's an overview of the six main sources.